Skin Care: An Important Issue Impacting Seniors With Limited Mobility
Posted on December 13, 2019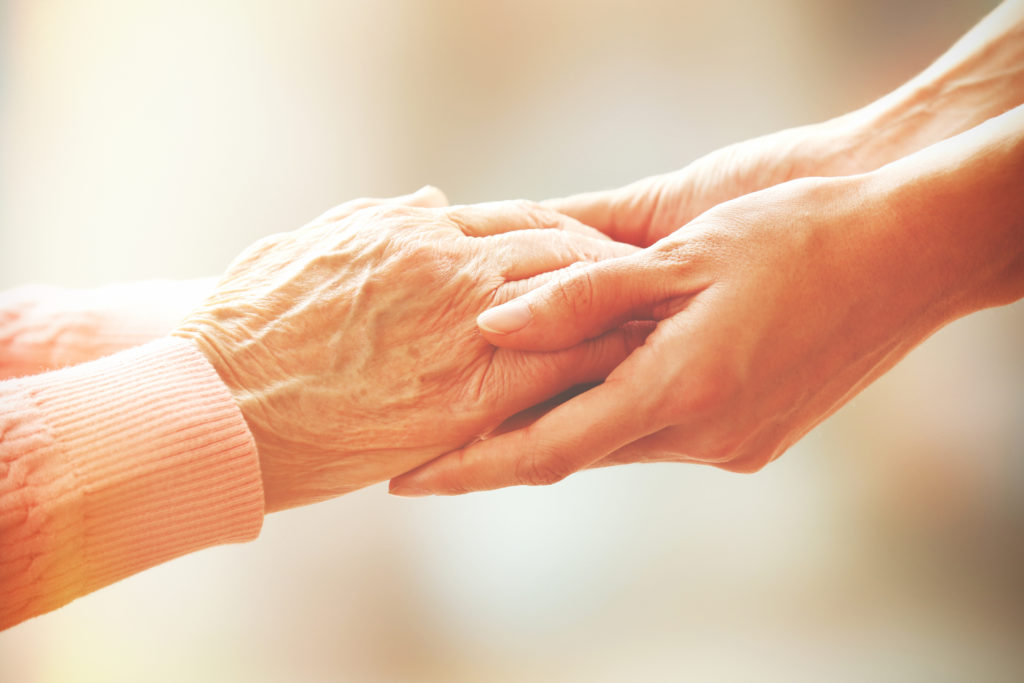 Facilities that excel in providing high quality short-term senior care appreciate the vital importance of maintaining healthy skin. Pressure sores impact the well being of patients with limited mobility. This brief article explores this topic.
Fundamental Skin Care: A Concern For Caregivers
The type of "skin care" issues affecting skilled patient nursing care facilities fall outside the scope of popular cosmetic brands or facelift procedures. Essentially, all elderly patients who remain bedridden for extended periods of time run a risk of developing potentially serious skin care problems. Pressure sores (sometimes called "bed sores" or "skin ulcers") easily occur when seniors remain inactive and confined to bed for much of the day.
Immobility Poses Problems For Seniors
Unlike healthy young adults, many ailing patients in nursing care facilities cannot readily shift their weight from one position to another. For example, some individuals experience profound weakness after undergoing surgery or chemo treatments. Others suffer from stiffness, arthritis, or medical complications which make mobility challenging. Unless caregivers pay close attention to skin care issues, these patients may lie for extended periods of time in a single position; this problem frequently contributes to the chafing of skin along pressure points where the body naturally sinks into a mattress.
Why CNAs Routinely Help Immobile Patients Change Resting Positions
Family members of elderly patients undergoing short-term care sometimes misunderstand the actions of Certified Nursing Assistants who seek to change a bedridden patient's posture frequently. They may even resent the fact a CNA seemingly keeps "disturbing" their loved one. Yet caregivers who encourage patients confined to wheelchairs or beds to re-adjust their positions frequently actually perform a valuable service. They help seniors reduce the risk of developing pressure sores that may ultimately degrade into painful bedsores or skin ulcers.
About Bed Sores
Intensive care units in hospital in the USA report an estimated 16.6% to 20.7% prevalence of these wounds! In severe situations, a pressure sore that deteriorates into a bed sore may require surgery. Today, most skilled nursing facilities train staff members to identify pressure point sores. The development of these types of skin problems potentially makes it much harder for a short-term care patient to eventually regain mobility and good health. Skilled care facilities urge their employees to report this type of problem promptly so that an attending physician can provide treatment.