Learning & Growth Opportunities
Our employees are the foundation of A.G. Rhodes and we focus on opportunities to help staff grow and advance in their careers.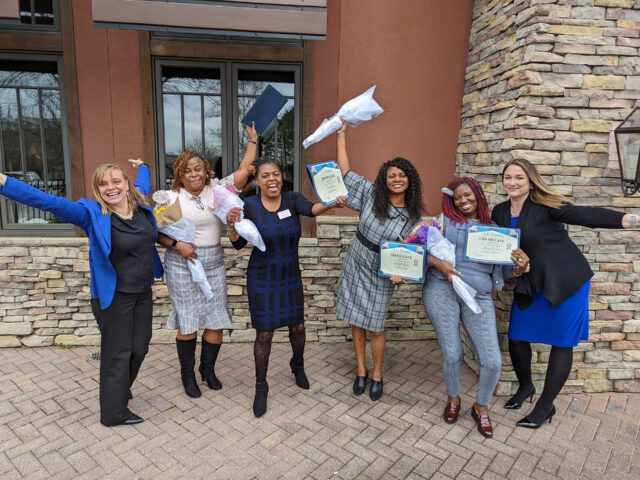 Leadership Development Program
Our one-of-a-kind Leadership Development Program is tailored to front-line staff as a pathway for business management or clinical management roles in health care. This unique and competitive program promotes equity and inclusion by providing training, mentorships and advancement opportunities to equip our Care Partners with the skills and resources to pursue leadership opportunities.
" This program has been an eye-opener. It has allowed me to see my own potential through shadowing other leaders and to see the many roles I can play, and how I can offer my skills to the A.G. Rhodes team as it provides further opportunities for us to grow. "
—Nancy, RN, Leadership Development Program Graduate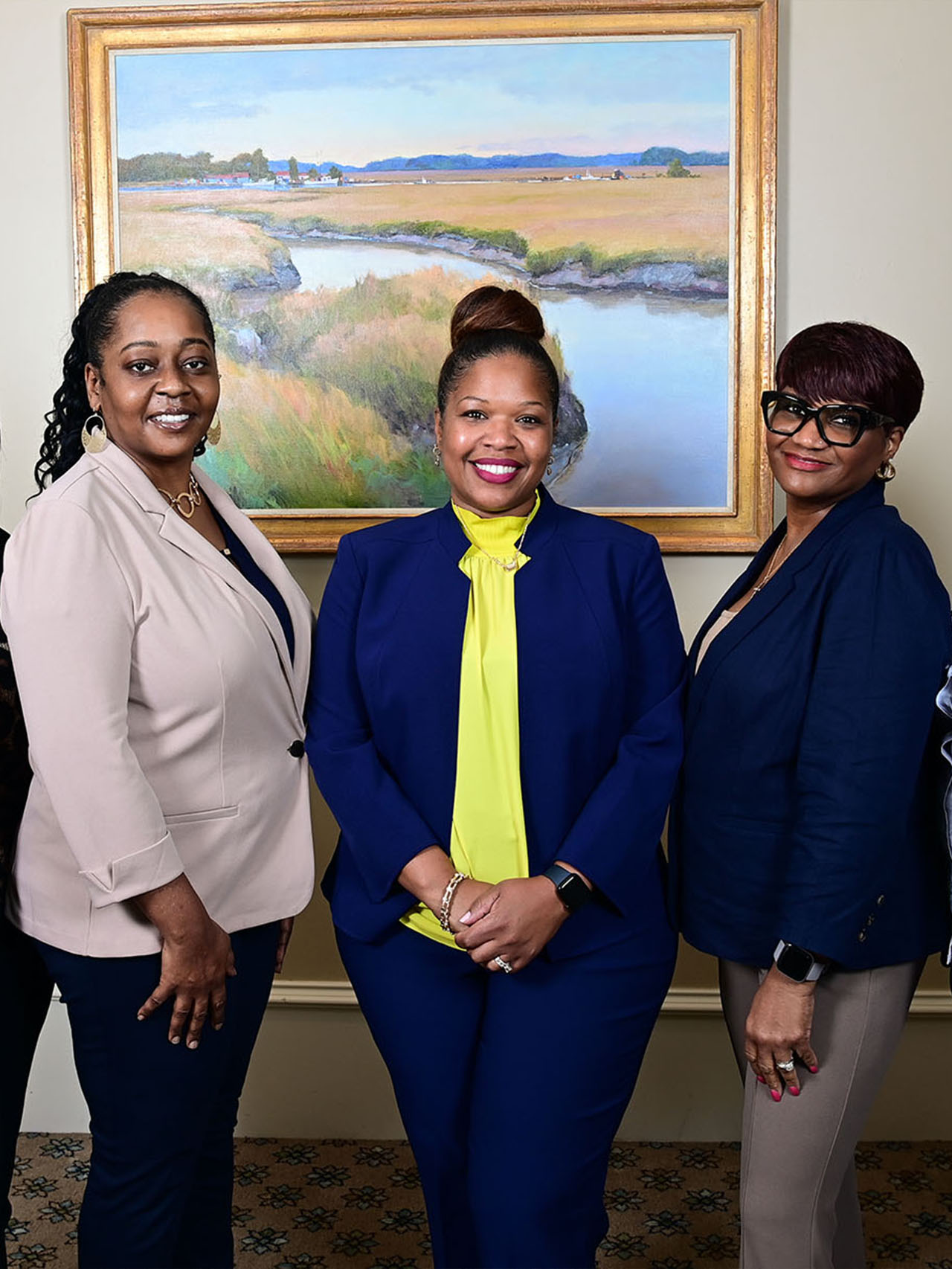 A.G. Rhodes Academy
We provide in-house training programs for qualified employees and we make learning more convenient for employees with access to our user-friendly learning platform that can be used from a desktop or mobile device. The Academy has over 1,650 courses and free state-approved CEUs.
Scholarships
A.G. Rhodes offers a nursing education scholarship, as well as a high school graduate scholarship available open to children and grandchildren of full-time A.G. Rhodes employees who are graduating high school.
Some employees may be considered to attend approved training programs for job proficiency, and financial assistance for tuition, books and supplies for such programs may be provided.
Contact our Human Resources Department