As a mission-driven, nonprofit organization with nearly 120 years serving our community's seniors, A.G. Rhodes has been recognized as a provider and employer of choice. We promote a family-like environment that contributes to lower employee turnover rates and higher staff satisfaction as compared to other long-term care providers.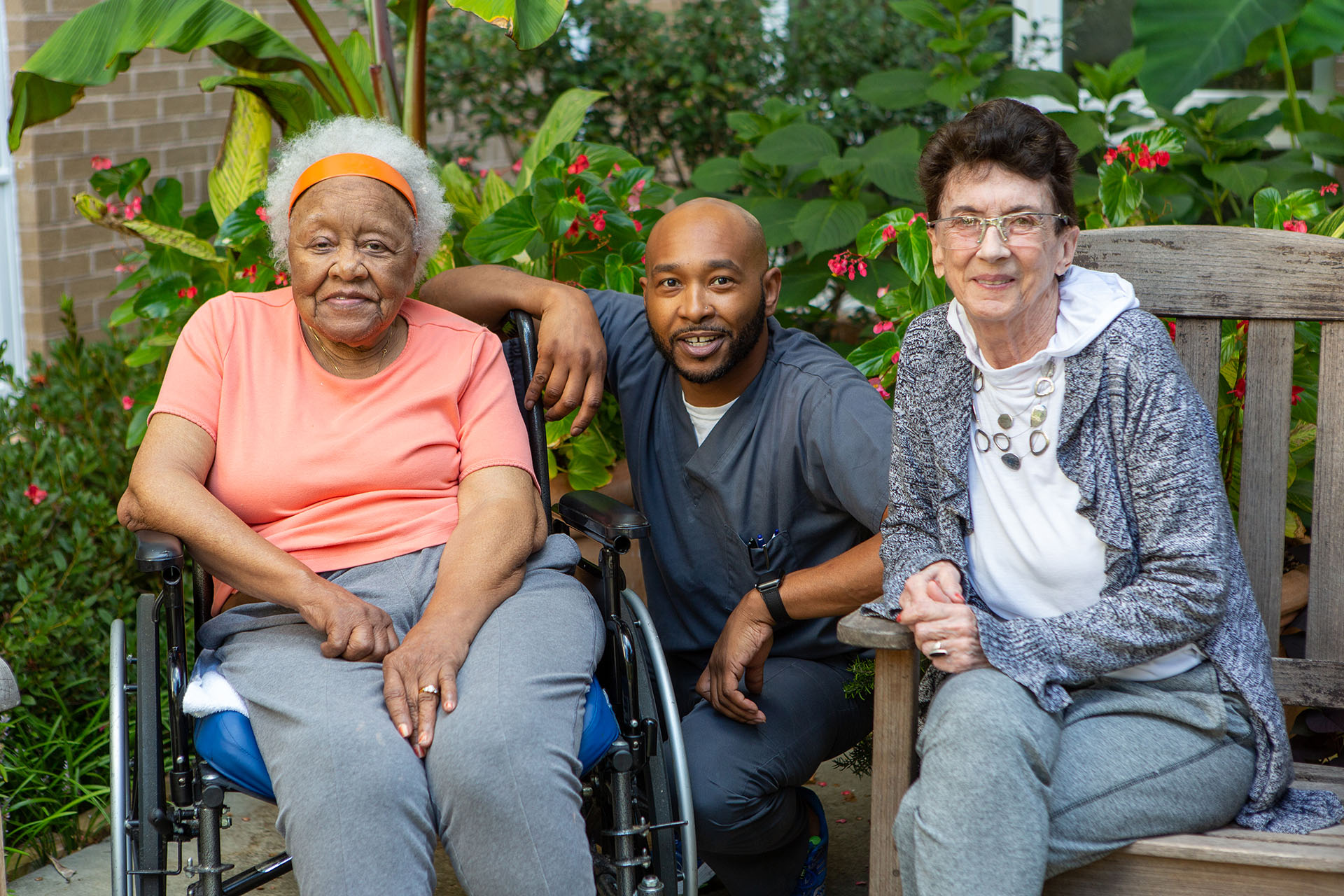 Core Values
We embrace and reflect several core values which promote a positive and purposeful work environment.
As a mission-driven nonprofit organization, we have maintained a long-standing reputation as a provider and employer of choice.
We facilitate a strong sense of community among our entire team of Care Partners, residents, families, and volunteers.
We encourage overall wellness with opportunities that address employee health and wellbeing.
Our compassionate team delivers exceptional care, and has for nearly 120 years.
We communicate openly and honestly and maintain a steadfast commitment to transparency.
Growth opportunities help our employees excel and advance.
We are committed to providing exceptional quality care and an exceptional quality of life.
We encourage and embrace innovation in the workplace.
Inclusion of diverse backgrounds and experiences makes our team stronger and more successful.
Teamwork leads to improved outcomes, and a more meaningful workplace environment.
120-Year History
A.G. Rhodes was one of the first nursing organizations to be licensed in Georgia and is currently one of a few nonprofit nursing organizations in the state. The organization's roots trace back more than a century ago to businessman Amos Giles Rhodes who came to Atlanta and began the furniture company that would make him successful. He donated the land and funds for A.G. Rhodes' first location, which was constructed in 1904 at the corner of Boulevard and Woodward Avenue where it still exists as our flagship location.
A.G. Rhodes has since expanded to operate three locations serving more than 1,100 seniors each year in Fulton, Cobb and DeKalb counties. The family of Amos Giles Rhodes has never wavered from its commitment to the organization. Speak with any staff member, and they'll tell you that the dedication to excellence that started with one family is a tradition each of us is proud to uphold.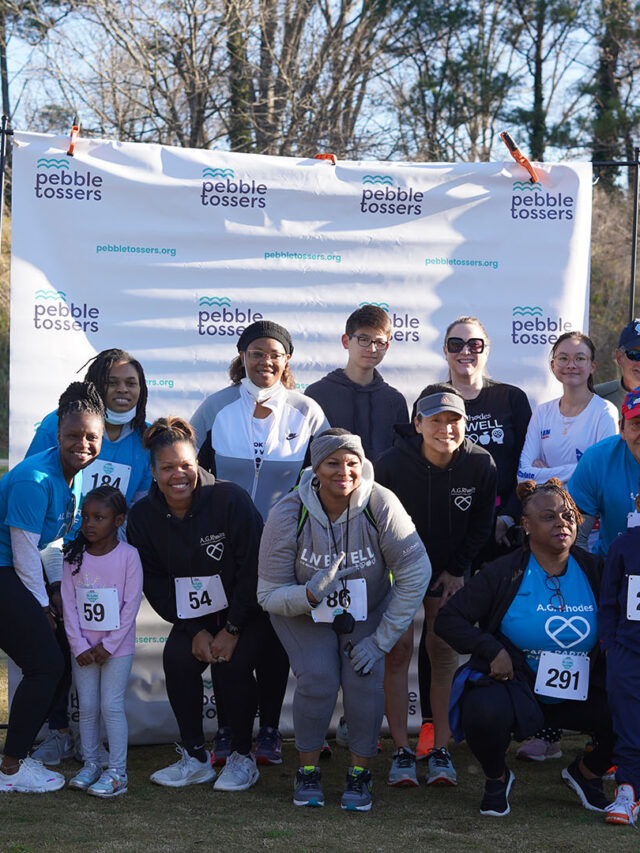 Awards & Recognition
Approximately 500 Care Partners are proud to work for A.G. Rhodes. We are a mission-driven workforce, committed to excellence in everything we do. One way we recognize staff members who demonstrate exemplary commitment and dedication in the workplace is through annual awards and other accolades, and we are proud to celebrate distinguished honors earned in the community. Read about our latest accomplishments.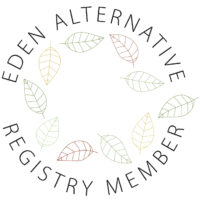 Eden Alternative Registry Member
All A.G. Rhodes locations are Eden Alternative Registry, which demonstrates a commitment to person-directed care, which is an innovative model of care that also promotes a more positive work environment.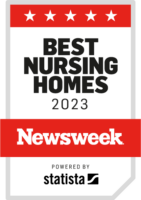 Best Nursing Home
A.G. Rhodes Wesley Woods was ranked by Newsweek as the best nursing home in Georgia.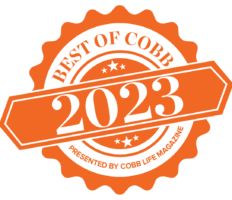 Best of Cobb
A.G. Rhodes Cobb was recognized by Cobb Life Magazine as Cobb County's best nursing home.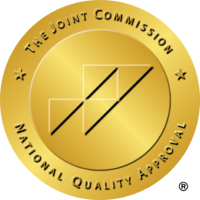 Joint Commission Gold Seal of Approval
All three A.G. Rhodes locations have earned The Joint Commission's Gold Seal of Approval® Accreditation which is attained after a rigorous process to demonstrate that a health care provider complies with the highest national standards for safety and quality of care, and that it is committed to continually improving care.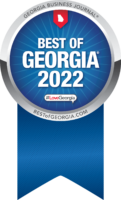 Best of Georgia
The Georgia Business Journal awarded A.G. Rhodes "Best Of" in the Transitional Care and Rehab Facilities category.
Contact our Human Resources Department