The Living Well Luncheon is an annual fundraising event hosted by the A.G. Rhodes Board of Advisors. The next Living Well Luncheon will be Thursday, February 20, 2020.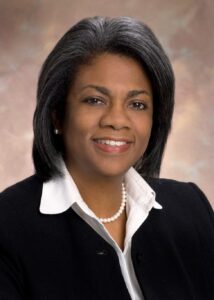 The speaker will be physician Monica W. Parker, M.D., the Director of the Minority Engagement Core at the Emory Goizueta Alzheimer's Disease Research Center. Dr. Parker is also an A.G. Rhodes Trustee.
Dr. Parker is one of Atlanta's top dementia-care experts and has received numerous awards. She was Atlanta Magazine's 2016 Groundbreaker of the Year for her work in educating African Americans about Alzheimer's and making sure they're represented in scientific research, and she was the Wesley Woods Foundation's A Key to A Cure award recipient in 2015.
Your Support
Proceeds from the event will provide scholarship assistance in the field of caregiving. Funds will support a critical workforce which holds the enormous responsibility of caring for our community's aging loved ones. These scholarships will benefit not only our staff, but our residents and their families.
See pictures from the 2019 Living Well Luncheon.
Thank you to our 2020 Sponsors & Patrons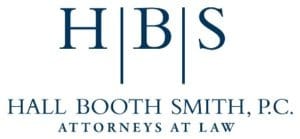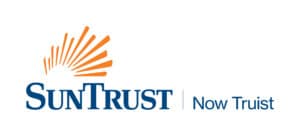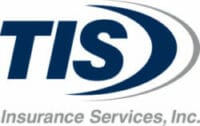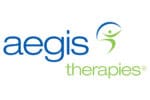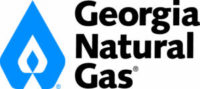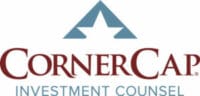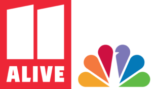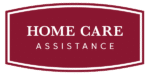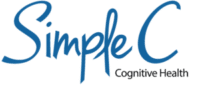 Mission Patrons:
Sissy and David Perdue
Ibby and Jimmy Mills
Vision Patrons:
Ann and Hal Barrett
Margaret and Dallas Denny
Connie and John Frazer
Kinsey and Gordon Harper
Felicia and Billy Huger
Laura Pearce