The Board of Trustees and Board of Advisors enable the mission of A.G. Rhodes.
The Board of Trustees is comprised of business and thought leaders in our community. Many members of this board are the second generation of their family to serve. The primary purpose of this organization is to promote, support and further the charitable mission of A.G. Rhodes.
Trustees manage the affairs of the corporation by overseeing business and operating plans, budgets and capital expenditures. They support the corporation both financially and with their time. In addition, this board oversees the management company and the Board of Advisors.
The Board of Advisors serves as an advisory board to the Board of Trustees and makes recommendations on capital projects, community outreach and other activities that implement and enhance the charitable purposes of A.G. Rhodes.
Members of the Board of Advisors are advocates for our organization and the issue of aging. They serve as ambassadors for our homes–supporting the organization with their time and financial contributions. They provide valuable insight to the Board of Trustees and maintain a strong presence in each of our homes.
David L. Perdue, Chair
John W. Wilcox III, Vice Chair
Margaret D. Stickney, Secretary
John R. Frazer, Treasurer
Dwayne C. Angelo
Maurice Baker
Ann S. Barrett
Charles C. Benedict, Jr.
Margaret Perdue Denny
Jocelyn Dorsey
Samuel B. Hollis, Jr.
Isobel Parker Mills
Monica W. Parker, M.D.
Ronald G. Polly, Jr.
Frank L. Sims
Robbin C. Steed
John H. Strickler, Jr., M.D.
William L. Minnix
H. Herndon Murray, M.D.
Felicia M. Huger, President
Karen T. Brown, Vice President
Russell A. Gray, Corresponding Secretary
Ann S. Barrett
Philipp Biechteler
Camille Brannon
Margaret Perdue Denny
Hyde F. Desloge
Chuck Evans
Connie Frazer
Kinsey Harper
Frances Kerr
Cody Laird
Robin Lea
Isobel Parker Mills
Evelyn Mims
Missy Moore
Wendy L. Murray
Godfrey H. Newton
Ann L. Pearce
Laura Pearce
Eleanor M. Rollins
Ted Schweers
M. Alexis Scott
Joni Towles
Alex Van Winkle
Clay Willcoxon
Elspeth Willcoxon
Margaret Young
Board members listed reflect the current fiscal year, July 1, 2022-June 30, 2023.
A.G. Rhodes
Support Staff
Deke Cateau,
Chief Executive Officer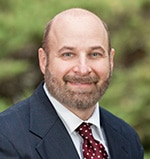 Keith Wilson,
Chief Operating Officer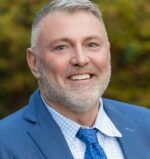 Rhett Austin,
Chief Financial Officer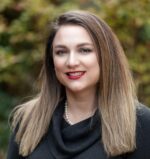 Mary Helton,
Chief Human Resources Officer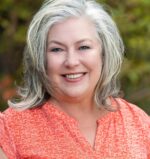 Tammy Luther-Chalker,
Compliance Officer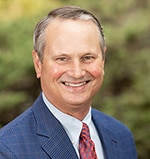 John Hicks,
Director of Capital Projects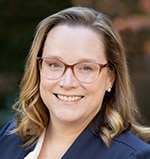 Claire Kaye,
Director of Development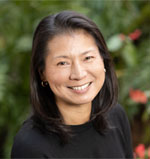 Kim Beasley,
Director of Communications & Outreach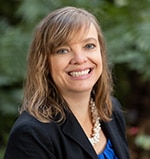 Stephanie Batson,
Executive Assistant