Social Calendars
We offer an array of programs, performances, events and outings designed to give residents and patients many opportunities to engage in meaningful daily activities that they love. Click on the activity calendars for each of our homes to see the variety of events and outings planned for this month. Activities are subject to change due to unforeseen events.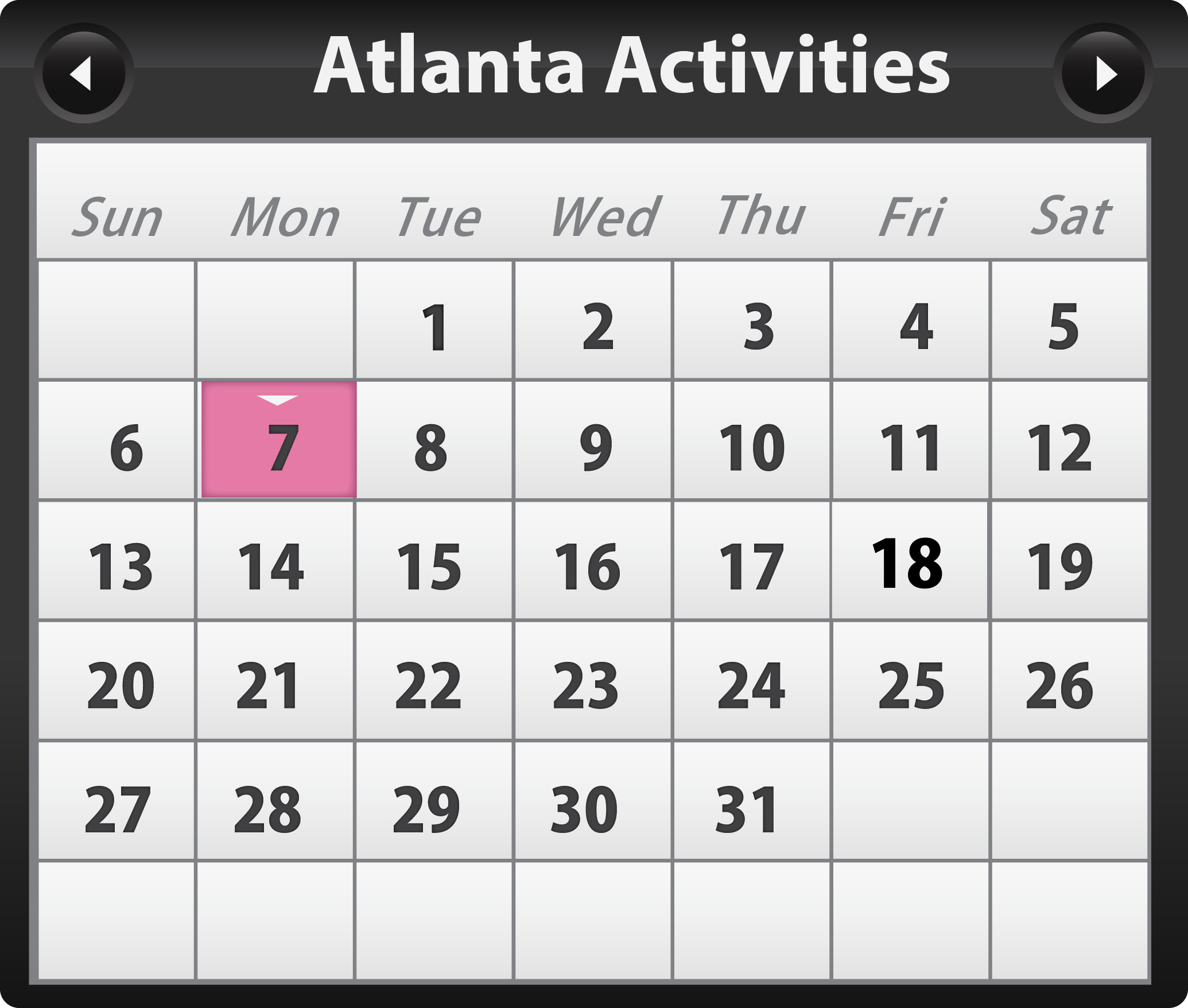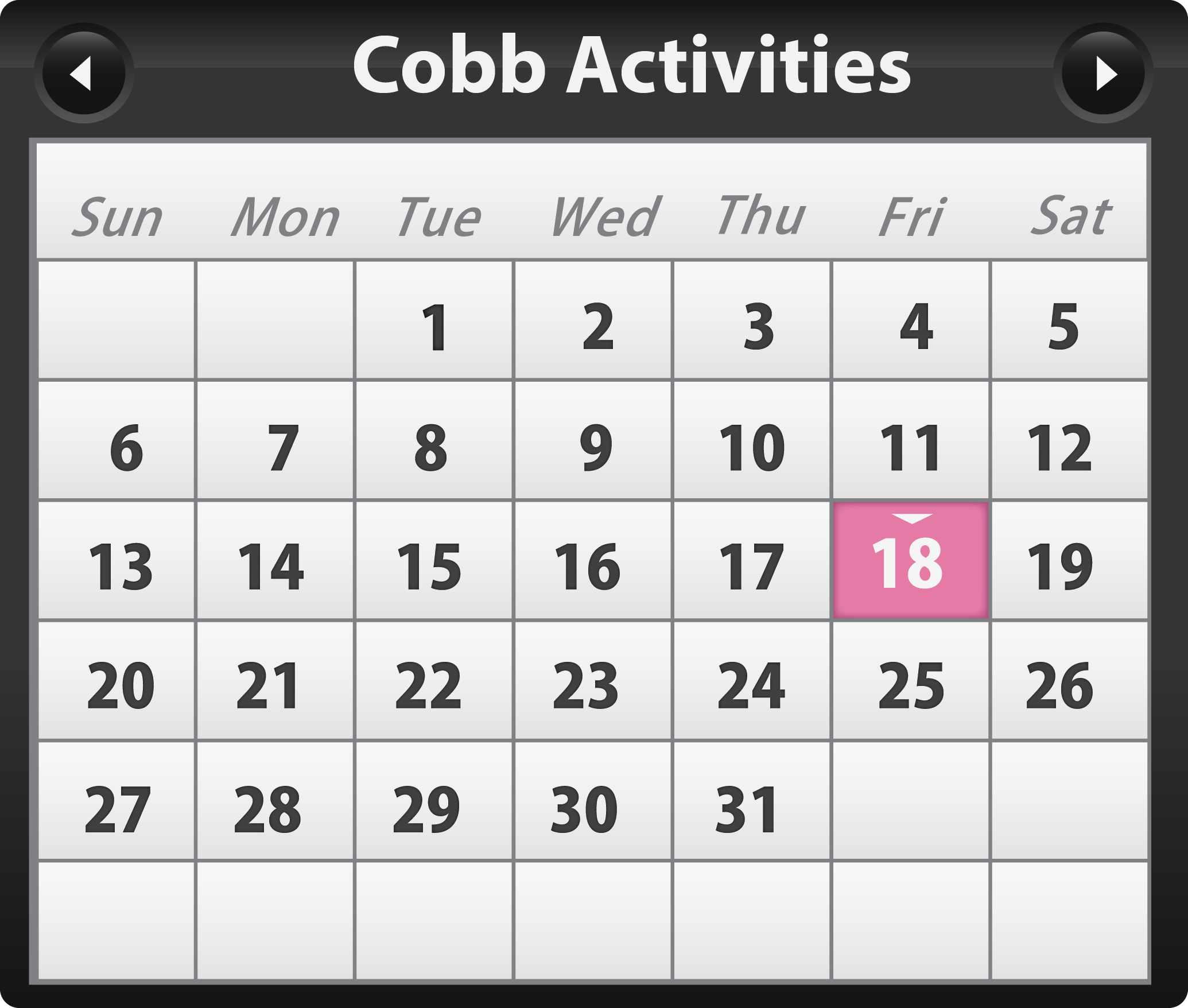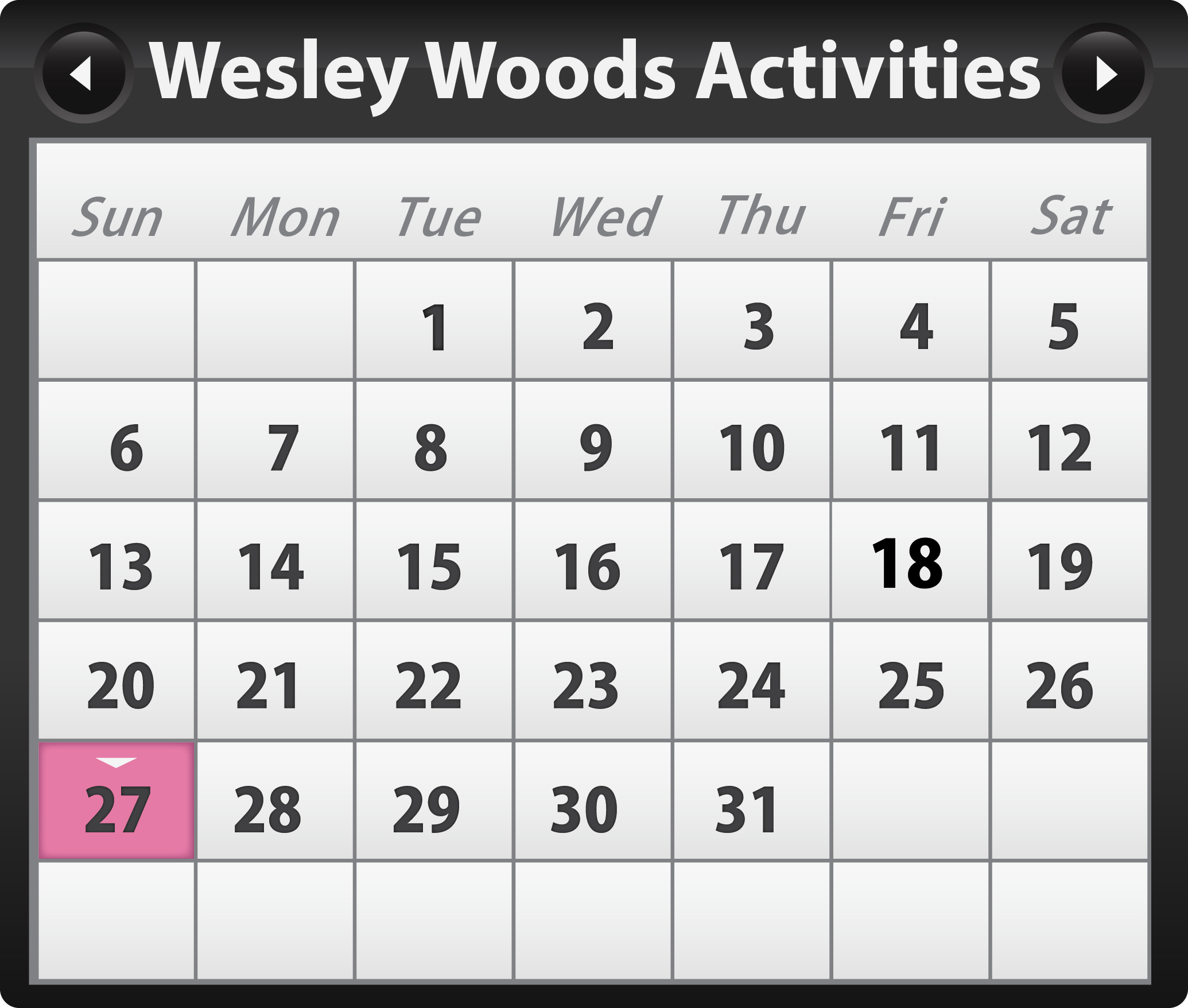 Innovative Programming
We offer some of the most distinctive programming available in both short-term rehabilitation and long-term care, including our popular Horticultural Therapy and Music Therapy programs.
Horticultural Therapy
Horticultural Therapy offers many physical benefits such as reaching, standing, balancing, or increasing sensory stimulation, as well as a wealth of cognitive and emotional benefits, especially for older adults. A.G. Rhodes is one of very few nursing organizations of our kind to offer this type of therapy.
Music Therapy
Music therapy can address physical, emotional, cognitive and social needs of individuals. In addition to the clinical benefits, music therapy sessions are fun, motivating and light-hearted, while encompassing the personal musical preferences of the patients. Only a handful of nursing home providers offers this unique program.