Learning more about a home's quality data can help you make the decision about where you or your loved one should receive care. 
At A.G. Rhodes, we are proud of our high-quality care, and we encourage you to review our our data, which highlight some of the most important factors considered when evaluating a skilled nursing or rehabilitation facility. This data is made available at www.Medicare.gov, which is the official U.S. government site for Medicare. 
Here are a few tips to help you with your search on Medicare.gov:
Nursing Home Compare has detailed information about every Medicare and Medicaid-certified nursing home in the country. Simply enter a location and name (optional) in the search box to get data from various nursing homes.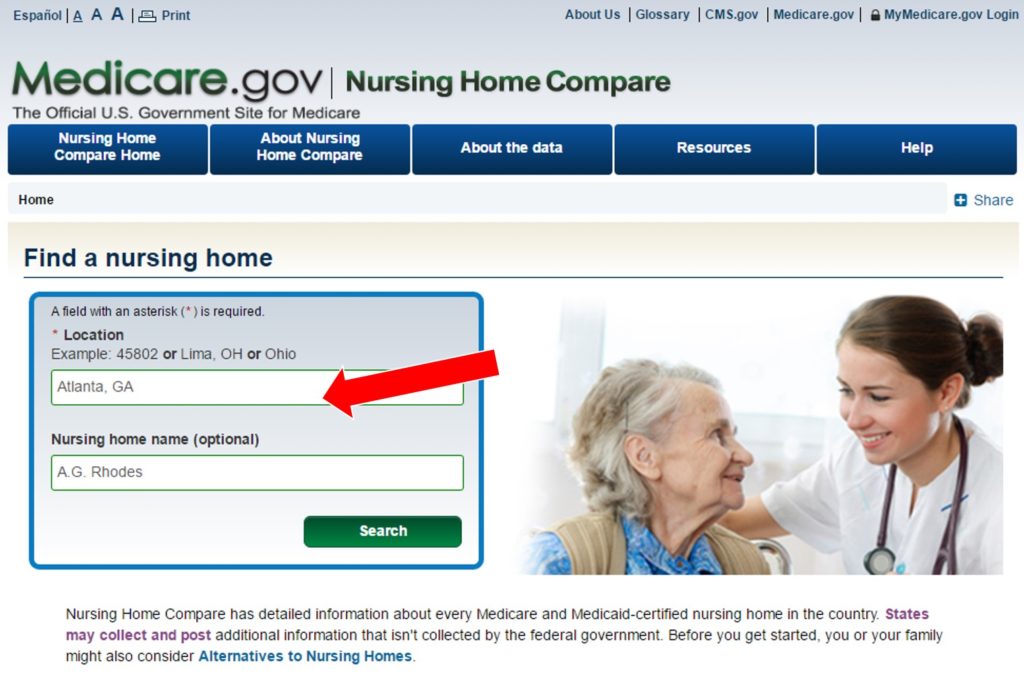 You can select up to three nursing homes from the search results, click "Add to Compare," and "Compare Now" to compare them with each other.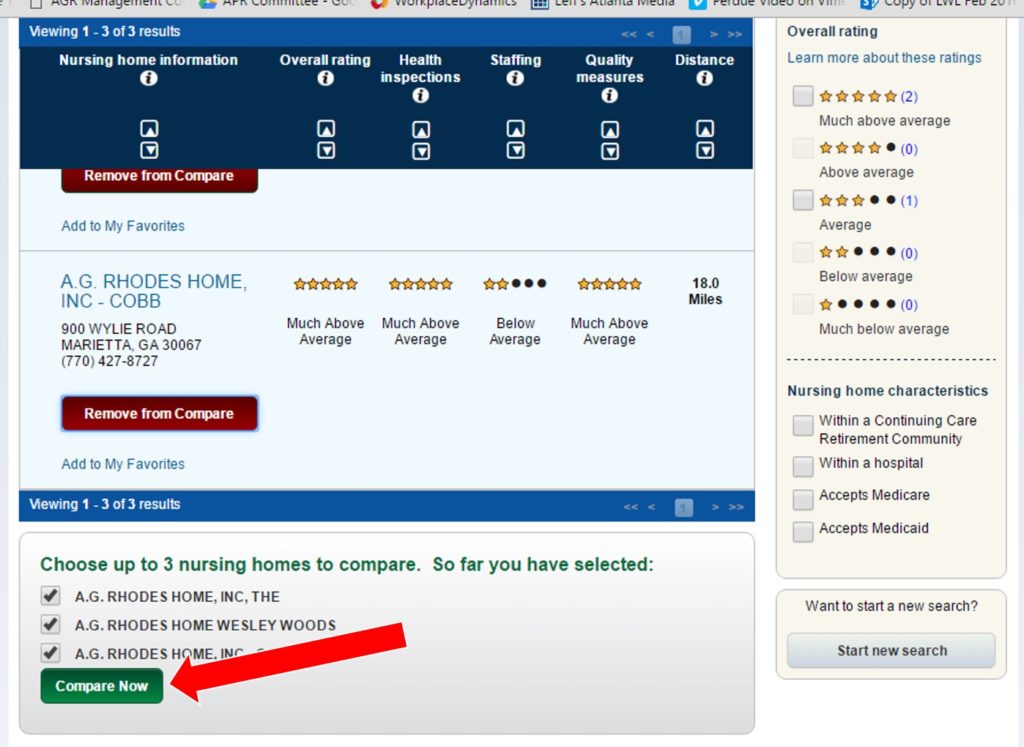 Once your nursing homes are in your search results, click on the "Quality Measure" tab, and scroll down to access quality data for short-stay and long-stay residents.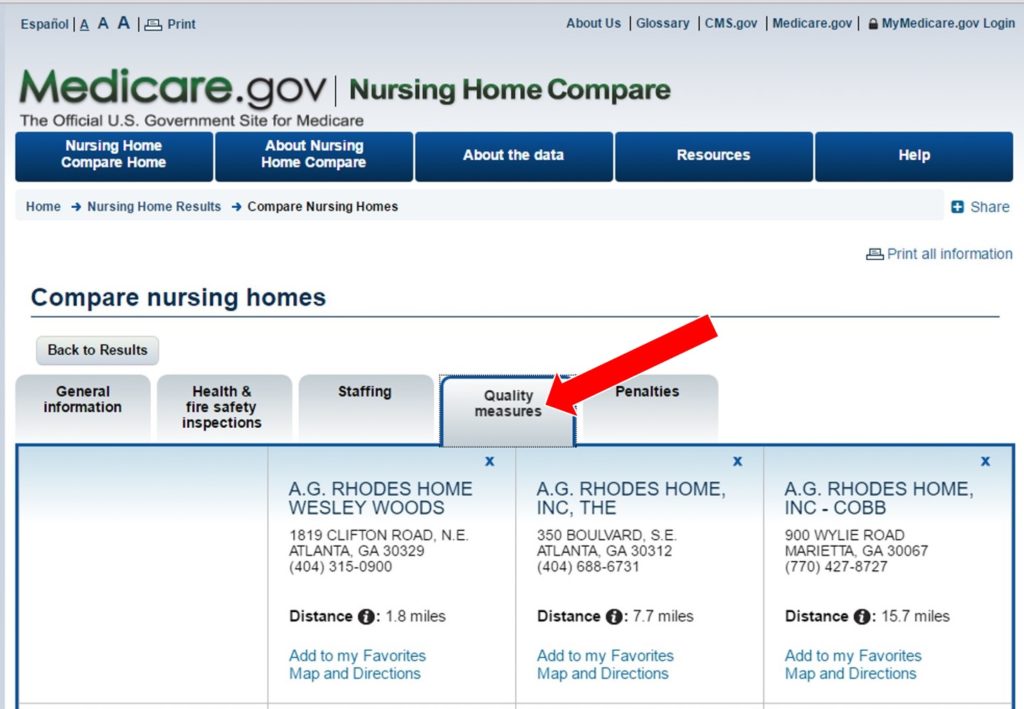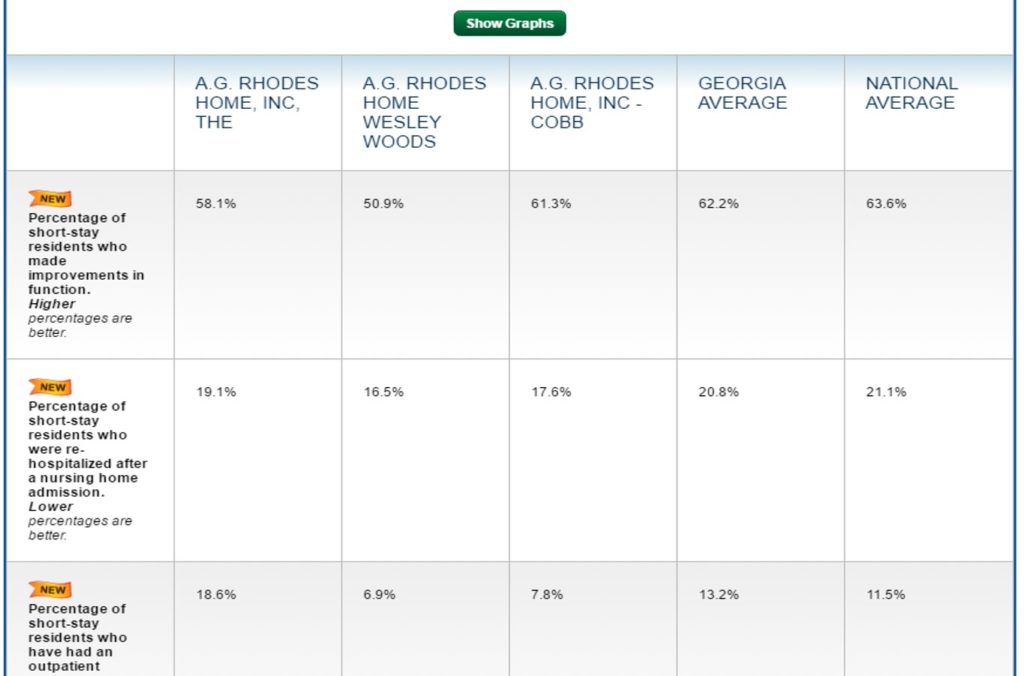 When reviewing the quality data, which you can do so in table or graph form, statewide and nationwide averages are also made available.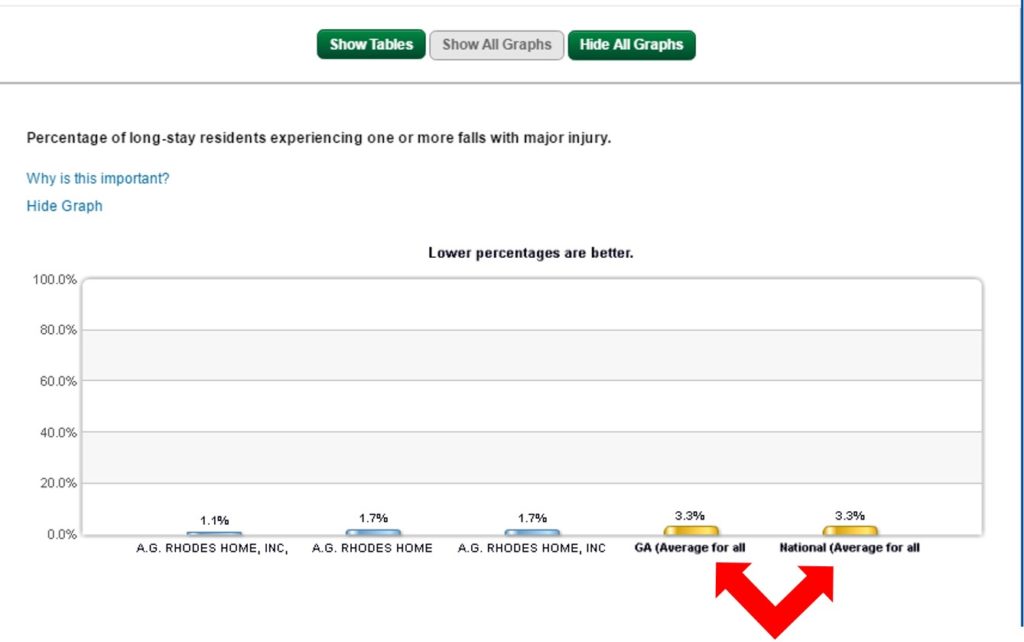 In addition to the quality data, you can also review the latest health inspection results, which are commonly known as state survey results. When you find a nursing home or nursing homes to review, click on the "Health & Fire Safety Inspections" tab, and scroll down to see the "Health inspection details". Nursing homes keep a hard copy of these results in the facility so you may also request to see a copy there.