A.G. Rhodes Wesley Woods Staff
Speak with anyone who's familiar with A.G. Rhodes, and they'll tell you our associates are our greatest asset. With some of the highest ratings in the industry, superior benefits and training, and an impeccable, caring environment, A.G. Rhodes' staff is proud to stay with us for the long haul. We are personally dedicated to making you feel like part of our family, so you'll experience healing and fulfillment every day.
Decade after decade, we've refined the A.G. Rhodes approach, because our sincere hope is that you'll always feel at home here.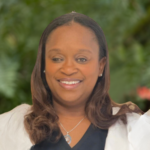 Latasha Ward
Interim Administrator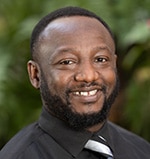 Ayodeji "DJ" Owoyomi
Director of Rehab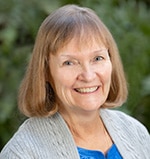 Patty Comer
Director of Nursing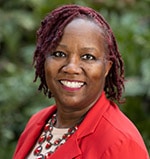 Jornette Pless
Admissions Director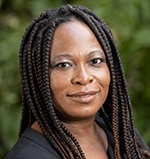 Farrah Jerome
Activities Director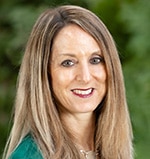 Shelley Fortune
Social Services Director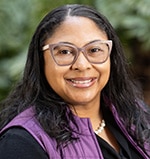 Lisa Barrington
Social Services Director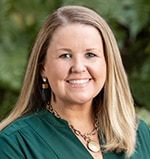 Heather Tucker
Social Services
Nicole Brown
Business Office Manager