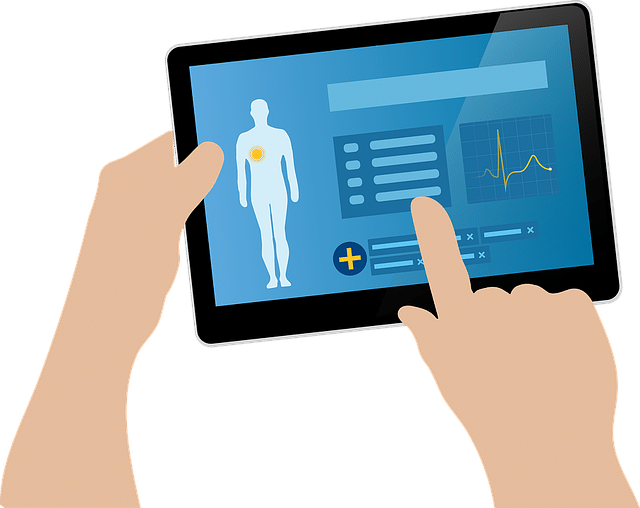 Seventy-five percent of strokes happen to folks 65 years of age or older, so having a stroke around this age is common.
The good thing is the road to recovery is brighter now than ever before, thanks to your short-term senior care center and the helpful apps available to you. The following are some apps that could make a difference in your recovery.
Why is Recovery Vital?
Careful recovery is vital, especially because of all the effects of a stroke, such as the following:
Paralysis on one side of the body
Speech issues
Vision problems
Slow or too quick behavioral changes
Mild to acute memory loss
People must address these issues carefully and thoughtfully. The good thing is your senior care center should formulate an effective plan to address these issues. In addition to that, you could also use your smartphone to make a difference with the right apps.
Apps That Help Through Recovery
Cozi
Medications, appointments, and general caretaking all require attention to detail, and Cozi makes that easy for caregivers. It creates an easy way to keep track of everything through a shareable schedule. This is especially useful for stroke victims with more than one caregiver.
Medisafe
Surviving a stroke and recovering will require a lot of medications. All medications must be taken at specific times during the day. This can get a little confusing for you and caretakers alike. The good thing is this app helps track all of those medications and has built-in reminders to help.
SaeboVR
This app can address some of the behavioral issues linked to stroke victims. The SaeboVR app helps using virtual reality simulated activities, like grocery shopping and other everyday things. The more you do this, the more you'll stimulate your brain, which could be helpful given enough time.
Lumosity
This app may help improve the mind in different ways. It can improve focus, mental acuity, and memory. These things are often weakened by the stroke. The app offers all sorts of personalized brain challenges meant to turn things around.
Tactus Therapy
This app connects you to various speech-related tools meant to help. A stroke can affect speech in various ways, so there's no way of addressing it. Finding the specific tool to deal with your issue is what you need to do, and Tactus Therapy will help.
Now, you have some apps that could help make a difference. Look through the app store, and see what other tools you could use in your time of need.