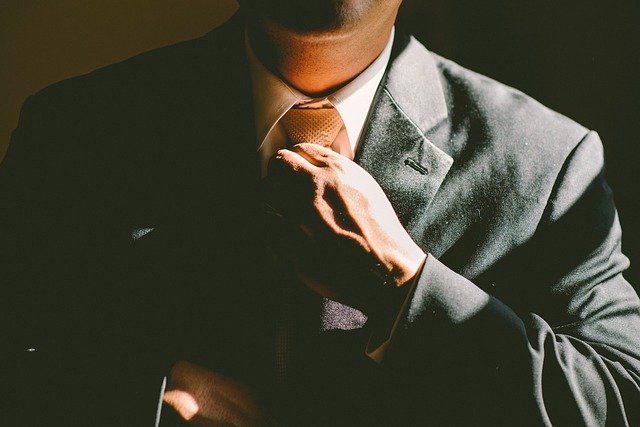 The coronavirus pandemic created significant challenges for health care providers. Facilities offering short-term senior care services particularly noticed these impacts. Protecting patients and their caregivers against the contagious illness required extensive adjustments.
Some observers have suggested significant changes in the provision of elder care services might prove beneficial in the future, too. These proposals often center around three distinct topics: increasing available funding for senior care, enhancing career opportunities in the field, and developing more technologies to assist seniors.
Expanding Funding For Senior Care
Many experts recommend increasing available funding for senior care services nationwide. For example, the possibility of furnishing more money for this purpose through Medicare and Medicaid programs sparks vigorous debate today. While disagreements exist concerning the best way to pay for senior care, wide consensus exists about the need for additional funding during coming years.
For example, Dr. Walt Dawson, an Assistant Professor of Neurology in Oregon, recently helped co-author a report advocating universal coverage for long term care expenses. It argues a significant investment in senior health care would yield beneficial results for society. Proponents suggest this approach might help promote greater stability within the health care marketplace.
Recruiting Caregivers
People who have studied senior care as a field also frequently urge reforms designed to assist caregiver recruitment and training programs. Demographic changes in the United States indicate the need to attract more people into this occupation in the future. Higher salaries, enhanced career pathways, greater recognition, and additional benefits all might enhance the appeal of this career choice, for instance.
During the 1990s, some nursing organizations created specialized study programs for RNs interested in senior care. These changes helped attract many talented nurses into the rapidly developing specialty. Standards for the training of nursing assistants have also risen sharply. These developments greatly assisted senior care facilities during the pandemic.
Implementing Promising New Technologies
Rapid technological innovations also appear likely to affect the provision of senior care as a field. An array of new inventions enhance patient mobility. Today, most facilities also offer Wi-Fi and Internet access. These capabilities frequently enriched the lives of residents during the pandemic.
Emerging technologies will likely continue to transform senior care in the future. The development of an "Internet of Things" serves as only one example. These changes will enhance safety and convenience for elderly patients!