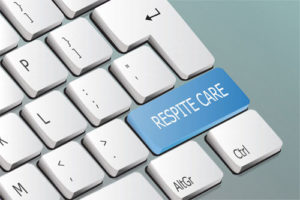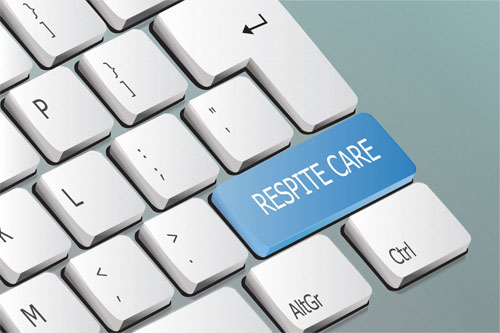 Today, people in Georgia sometimes seek assistance evaluating available senior therapy and rehabilitation care options. This year, the Medicare.gov website supplied a new tool to assist consumers. Anyone seeking to evaluate nursing home facilities can now visit http://www.medicare.gov/nursinghomecompare/ .The government website provides a useful search tool to compare local facilities based upon a variety of factors, including the overall quality of care.
Utilizing the Nursing Home Compare Website
The new online search tool relies upon a five star system to rate nursing homes. It lists several ratings categories, including Overall Rating, Health Inspections, Staffing, and Quality Measures. Searchers can click the "compare" button to evaluate up to three different facilities side-by-side.
Experts report nearly 2 million older people spend at least some period of time in nursing homes in the United States every year. David Grabowski, who teaches health care policy at Harvard Medical School, applauded the release of the new nursing home comparison tool. He noted that it enables consumers to evaluate two different categories of facilities: those providing temporary care services for seniors and those offering longer term, permanent care.
Researching Nursing Home Facilities
The new online comparison tool will likely help people seeking to find care facilities located within specific geographic locales. It includes data for some 13,799 facilities serving patients on a short-term basis. It rates 13,351 nursing care facilities offering both long term and short-term stays. The tool helps searchers assess the distance of the care facility from their location. Visitors rely upon either zip code information or the name of the community to obtain the names, addresses, and phone numbers of nearby facilities.
Seniors shopping for nursing home services (or their family members) can use the new ratings tool to compile a complete list of nursing homes within a specific geographic area. They also enjoy a good opportunity to compare specific facilities of most interest to them. In addition to employing online research tools, people searching for care facilities should consider making arrangements to visit nursing homes in person, too. This type of tour allows concerned family members to meet with staff members. Visitors frequently gain helpful information about a care facility and the quality of its rehabilitation programs using both online and in-person resources!