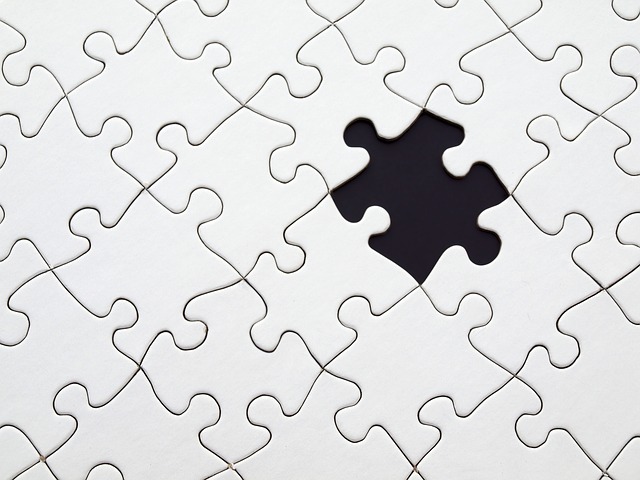 The Coronavirus Pandemic imposed hardships upon medical facilities around the world. Today, the ongoing challenge of protecting vulnerable residents from COVID-19 continues to concern short-term senior care in Georgia. Yet the need for short-term care service remains strong. How can family members ensure they locate the best placement for an ailing senior who requires skilled nursing care on a temporary basis?
Facilities in Georgia
Unfortunately, August, 2020 posed one of the most difficult months for senior care facilities in the Peach State. Some 25% of Georgia nursing homes have experienced at least one incident of Coronavirus infection since the pandemic began. Since the risk of contracting this contagious illness increases significantly with advancing age, most facilities implemented rigorous infection control measures. These programs have typically necessitated limiting visits to facilities by patient family members.
Researching Short-Term Care During The Pandemic
Family members can still research short term care providers in Georgia, despite the pandemic. An article appearing on the NextAvenue.org website offered helpful questions to pose:
Does the facility maintain an adequate supply of personal protective equipment (PPE)?
What type of infection control procedures do you employ?
How frequently do you test employees for COVID-19?
Have any staff members contracted the Coronavirus?
How frequently does the facility test its employees for COVID-19?
Additionally, some skilled care facilities now offer "virtual" tours to assist family members in evaluating available services. Somewhat similar to online real estate home sales tours, these online presentations permit family members to view the premises without posing a potential infection risk to residents. A facility may showcase the appearance of patient rooms and the presence of specialized care accommodations.
Screening New Admissions
In some places, skilled care facilities have started temporarily isolating new patients. This measure helps reduce the chance of Coronavirus infections impacting the site. Many care centers now temporarily adhere to this precaution. Caregivers provide therapy to residents entirely within their rooms, and staff members check on new patients frequently.
It remains important to consider during this period that Medicare and Medicaid currently permit long distance online telemedicine consults. Telehealth conferences via Skype decrease the risks of virus transmission when a patient requires a medical consultation. People seeking to research long term care facilities usually appreciate discovering how frequently these consultations occur, despite the global Pandemic!