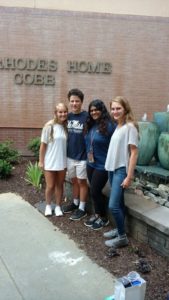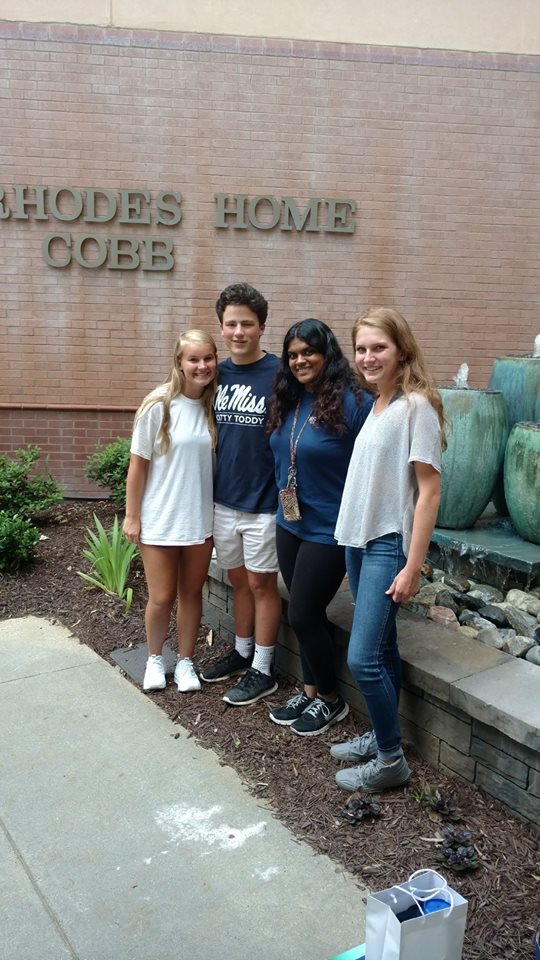 This summer marked the second year of Generation Connect, a summer program that promotes intergenerational relationships between youth and elders through oral history and shared time together. The program was implemented in partnership with Pebble Tossers Inc., a nonprofit youth service organization and family volunteering resource, where selected teen volunteers were paired one-on-one with elders at A.G. Rhodes.
The goals of Generation Connect were to build and strengthen connections between people, to teach the value of listening, and to establish an invaluable archive to better serve the staff, elders and families at A.G. Rhodes. The information collected through the teens' time with elders will be used to tailor meaningful activities and provide more personalized elder care.
"Volunteering at A.G. Rhodes this summer was an unforgettable experience that I will not forget! Throughout the summer, I got to spend time closely with my chosen elder each week doing various activities such as bingo, sewing, board games and more. My elder was able to teach me so much about life and gave me many important lessons to follow all throughout my life. I was able to learn so much more about my elder than I ever thought I would, and I also discovered that like me, she has a strong relationship with God! She helped provide me with more insight with my faith and helped me be more appreciative of the many blessings God has given us. Overall, I had such an amazing time and I am so thankful for the experience this volunteer work provided me with!"
~ Lilly, High School Junior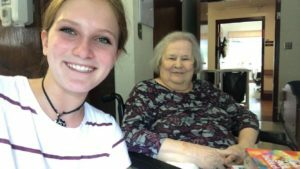 For more information about volunteering at A.G. Rhodes, visit www.agrhodes.org/volunteer or email volunteer@agrhodes.org.
September 10, 2018