A.G. Rhodes at Wesley Woods held an art show on May 17, and on display were pieces by residents, volunteers, staff and friends. Attendees enjoyed showing others the beautiful work that results from our fun, therapeutic and creative art sessions.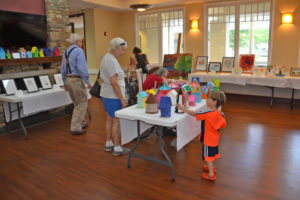 Art is a frequent activity at A.G. Rhodes, and many residents pick up the hobby during their stay. Any resident who is interested is encouraged to participate in art sessions, and experience is not necessary.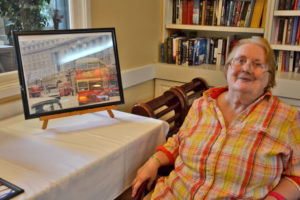 "Art isn't limited by age, type or even skill," says Melissa Scott-Walker, Recreation Therapist and Activities Director at A.G. Rhodes at Wesley Woods. "It's a creative outlet that we can all enjoy, and this show was a fun opportunity to share our unique talents with each other."
Another art show is planned as a future activity.