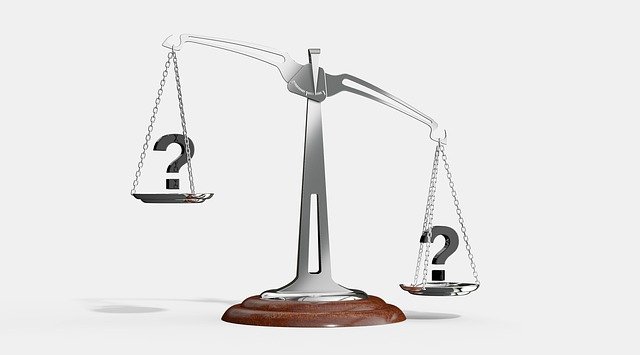 The ongoing pandemic has created hardships for many people across this country and all around the globe. Many seniors are frightened to go out in public, and this can be a health matter if the senior ends up needing medical or nursing care following an illness, injury or surgery.
Discover these important risks versus benefits of short-term senior care in these post-pandemic times.
Reasons Why a Senior Might Need Short-Term Care
Some seniors develop health conditions that require their immediate attention. Acute illness is often far worse on the aging population due to their increased vulnerability in general. Many seniors will experience falls that result in injuries that may require surgery or a longer-term recovery period with specialized rehabilitation services.
Some reasons why a senior would need this short-term care for seniors include:
Surgery related to fall or another accidental event.
Acute diseases that cause complications.
Illness or injuries that require intense rehabilitation services.
The need for a longer recovery time post-surgery or post illness treatment.
Other care opportunities may have shutdown during the pandemic.
Family caregivers may not be able to travel due to COVID-19 restrictions.
Common Reasons Why Seniors May Have Need of Care Services
It is important for seniors to get the medical or rehabilitation care that they need.
Seniors are far more likely to suffer a decline in their health due to a chronic illness, weak and brittle bones that may break easier, suffer from a form of dementia, have hearing, vision or other limitations and disabilities that require ongoing care.
Other concerns include the inability of a family or other regular home caregiver to care for the senior due to distance or poor health of their own.
Weighing the Risks Versus the Benefits of Short-Term Care for Seniors
It is essential that seniors and their family members weight the risks and benefits of opting for short-term care. Most rehabilitation and care facilities that offer treatment to seniors are now ready and able to provide safe and improved senior care due to implementation of COVID-19 related changes required of healthcare institutions and groups.
What to Do if a Senior Needs Care but Is Too Worried About COVID
Most hesitations are completely appropriate and normal for anyone during these scary times. Often, a simple explanation of what the service can offer and what procedures are in place to protect patients and staff will suffice. Families can pose the option in a family meeting, or a senior can get a recommendation from their family doctor or healthcare provider.
Learn more at A.G. Rhodes via https://www.agrhodes.org/blog/category/short-term-care.