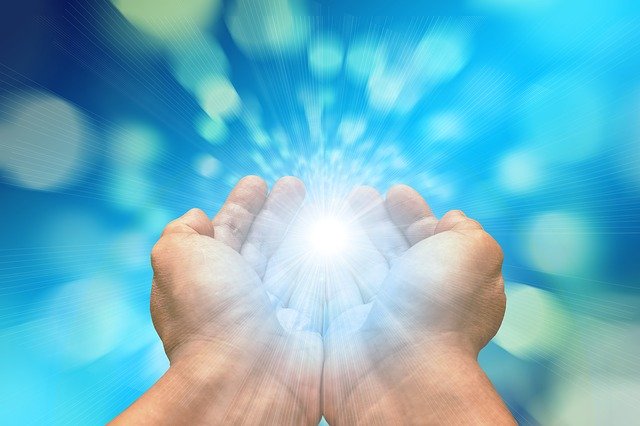 The current news media reports about the outbreak of Novel Coronavirus in China concern many health experts. Long-term senior therapy and rehabilitation facilities in the United States routinely implement robust infection control procedures. Staff members providing services to patients work diligently to create safe, comfortable living spaces. They strive to help safeguard everyone against contagious illnesses, including diseases such as influenza, pneumonia, and even the common cold.
Providing Therapy And Rehabilitation Services in Safe, Clean Surroundings
Today, medical facilities of every size pay close attention to new disease outbreaks and infection control issues. Homemakers frequently perform extensive daily housekeeping. Care facilities housing patients engage in cleaning on a 24-hour basis.
Anyone visiting these sites for the first time probably notices at least one or two staff members cleaning floors, transporting laundry, or tidying up dining areas. The Certified Nursing Assistants who provide direct care services to residents spend a significant period of time every day ensuring patients enjoy clean, sanitary living spaces.
The Importance of Frequent Hand Washing
For example, the CDC advises one of the best ways to prevent the spread of infectious illnesses involves frequent hand washing. Washing your hands under a stream of running water for a minimum of 20 seconds helps remove bacteria and viruses. In any medical facility, people come into daily contact with potentially harmful microbes; by performing frequent hand washing, they reduce the chance of accidentally spreading these germs from one person to another.
The practice of frequent hand washing in care centers contributes to the good health of both patients and staff members (and their families). It helps promote infection control. Today, CNAs study good hand washing techniques during training, in fact!
Vaccinating Against Preventable Diseases
Another aspect of infection control in long-term care facilities involves making certain staff members remain current on any required vaccinations. This process helps prevent illnesses from passing readily from one person to another in the care center. These policies create safer living conditions for residents.
For example, long-term care facilities usually ask visitors to drop by only when they feel well. They maintain this policy in order to minimize the exposure of an elderly population to contagious illnesses. In a household, one person catching a cold often results in everyone else eventually feeling miserable. This problem occurs in long term care facilities, too!