Our Generation Connect service camp held in July at A.G. Rhodes Atlanta was a big hit! Offered in partnership with Pebbletossers—a youth development nonprofit organization—the week-long camp gave elders and teens a unique opportunity to build and strengthen connections between their generations.
Below are just a few of the meaningful (and fun!) activities throughout the week. You can also listen to this podcast episode where some of the teens and residents did a live interview about their experience.
Connection Through Understanding:
Teens gained a greater appreciation of aging-related issues, they conducted oral histories with elders to learn more about their pasts, and teens and elders bonded during various activities like BINGO, Horticultural Therapy, painting a mural for the new Dialysis Clinic, and going on a tour of Mercedes Benz Stadium. See the pictures below for a peek at all the fun!
Social Media Presentation & Contest:
Elders and teens participated in a social media presentation and were challenged to make videos about what they enjoyed most from the week to share. While all the videos were great, this one received the most likes and was designated the winner. Click on the pictures to view them all!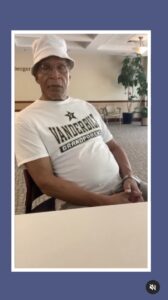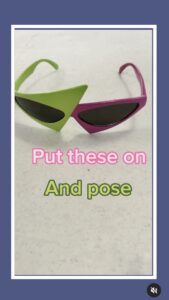 Thank you to Hospice Atlanta for sponsoring this year's Generation Connect service camp.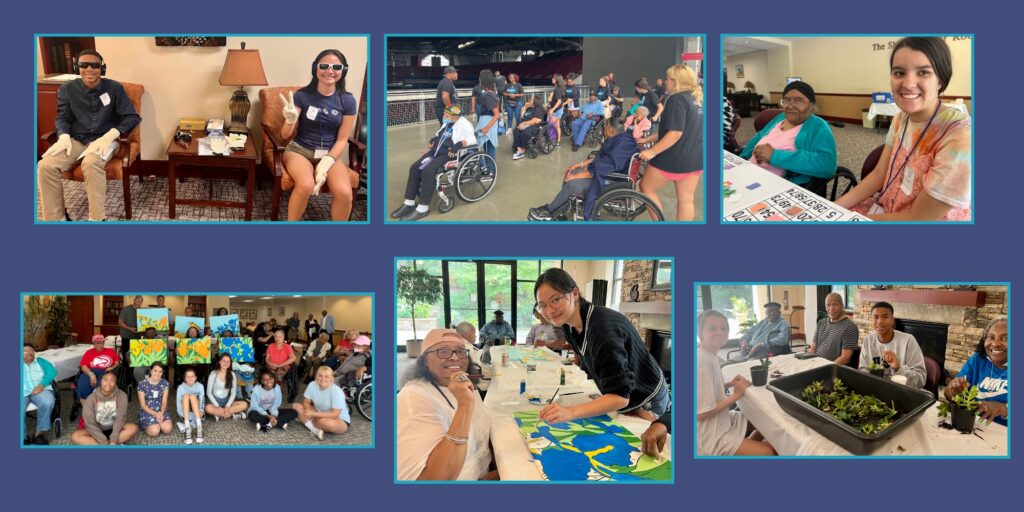 September 2023