Welcome, New Board Members!
Posted on August 5, 2019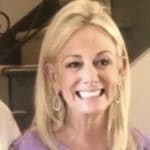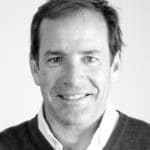 A.G. Rhodes is delighted to welcome new members to its Boards of Advisors: Laura Pearce, Owner of Laura Pearce Ltd, and Alex Van Winkle, President of VWA Advertising & Marketing.
Click here for more information about the A.G. Rhodes Boards of Advisors.
August 8, 2019