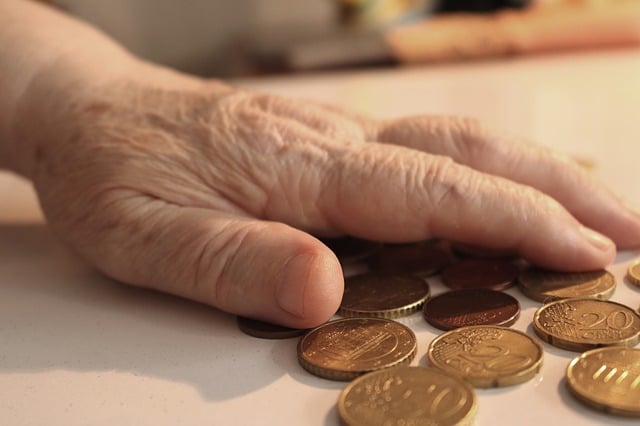 Facilities providing short-term senior care remain highly sensitive to economic conditions. Their patients sometimes feel the impact of inflation more acutely than some other segments of the general population. Currently, economic forecasts suggest the cost of many goods and services in the United States will likely rise during 2021. This change may affect the cost of living, at least during the coming year.
Why Inflation Concerns Seniors in Care
Cost of living increases often impact seniors more severely than other segments of the general population. Many retirees enjoy a comparatively limited opportunity to obtain income increases. For example, some seniors cannot work. Others find few well-compensated employment opportunities available for them in the job marketplace.
Older people frequently depend upon largely predetermined sources of revenue, such as social security checks and pensions. While these income sources may eventually rise due to cost of living index changes, the upgrades usually lag behind price increases. More expensive goods and services consequently impact retirees quite directly.
Economic Analysts Foresee Inflation During 2021
The Bank of America recently predicted that growth domestic product in the USA will rise by some 6.5% during the coming year. While this bodes well for the economy in the United States, it also reportedly may signal looming short-term inflation. Some analysts predict gradually rising consumer loan rates during this period.
Two recent significant expenditures by government may impact financial conditions this year. First, the deployment of a massive public vaccination campaign against coronavirus will prove expensive. Second, the federal government will soon implement a $1.9 trillion stimulus package, the third infusion of cash into the national economy within the past 12 months.
Likely Cost Increases
Some financial analysts have already forecast rising prices in some key economic sectors as a result of these developments. Prices for gasoline, housing, and healthcare services all appear poised to increase soon. Possibly, these changes will trigger increases in several fields hard-hit by the COVID-19 pandemic, too, including entertainment, the hospitality industry, and air travel.
One positive aspect of this change: it appears the United States avoided a painful 2021 recession. Certainly, households with loved ones in care facilities will continue monitoring future economic developments with great interest. While inflation may arise during the short term, some economic analysts suggest it indicates a generally healthy recovery this year.