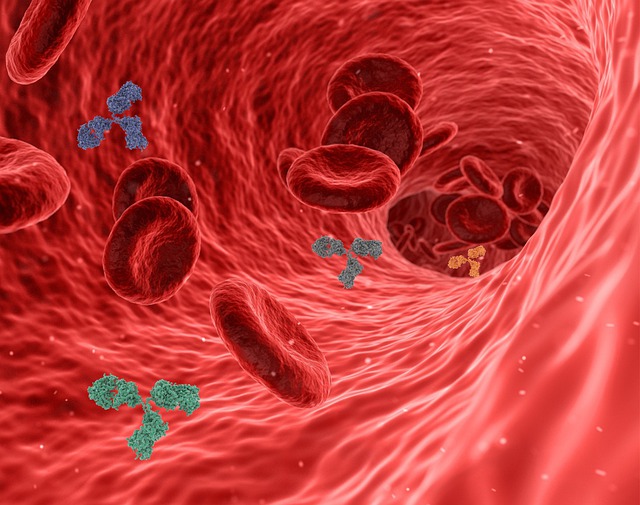 Today, many patients receiving senior therapy and rehabilitation services participate in supervised exercise programs. A new study led by a research team at the University of Western Australia in Perth specifically concerned men's health. It suggests regular supervised workout sessions hold significant benefits for artery health in middle aged and older men. It may even improve artery health in some cases.
The Importance of Maintaining Artery Health
Arteries in the body transport blood. Health problems sometimes arise if fatty plaques begin lining the surface of these vessels. Today, researchers associate many health risks with cardiovascular diseases. Some of these threats include high blood pressure, stroke, heart failure, and coronary heart disease. Maintaining artery health proves very important.
Exercise offers a fun way for senior and middle aged men to develop stronger muscles. It may also assist them in reducing problems associated with obesity. The recent research study showed that while testosterone supplements alone don't benefit artery health, exercise may help accomplish this goal.
A Controlled Research Study
The researchers in Australia evaluated 78 men between the ages of 50 and 70. Some volunteers received testosterone supplements while others took placebo supplements. Some of the men participated in a supervised exercise program two to three days per week. It involved both aerobic and strength training. At the conclusion of the study, scientists measured artery function in the study participants.
The results of the study appear in the February, 2021 edition of Hypertension, a publication of the journal of the American Heart Association. The Heart Foundation of Australia funded this project. The results indicate testosterone supplements alone don't appear to benefit artery health in middle aged and senior men. Yet participating in supervised exercise does help improve artery function.
Supervised Exercise at Senior Care Facilities
Today, facilities furnishing rehabilitation services for seniors sometimes offer supervised exercise programs. The supervision contributes to the safety of these classes. These programs provide fun recreation for seniors, and an opportunity to enjoy a more active lifestyle. Some regular exercise holds health benefits.
The results of the recent study indicate supervised exercise programs hold value in improving artery health in middle aged and senior men. Possibly in the future, further controlled research studies will confirm this benefit for middle aged and senior women, too. Healthy arteries pose a significant concern for everyone!