You love being home, but as John Lennon sang, "Life is what happens to you while you're busy making other plans." That means having a backup plan. Many people try to get away from it all for a little while. The United States military has allotted R&R time – Rest & Recuperation – for combat soldiers for decades.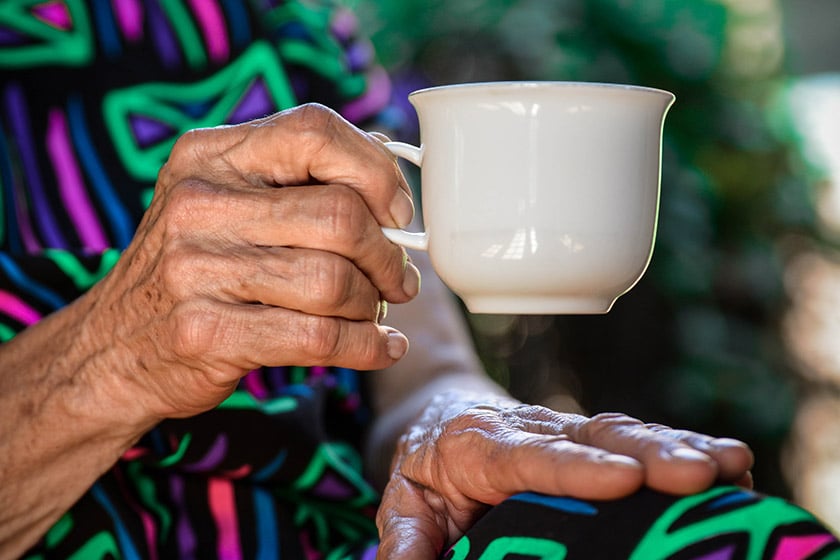 A Spa for Seniors
Destination spas are designed for exactly that: rest, recuperation, relaxation, recreation, and recovery. Imagine you and a friend taking a mini-vacation to a safe, welcoming spot with gardens and a courtyard. You're given a spacious, clean room filled with natural light. You bring along some favorite belongings like a framed photo or a special pillow to remind you of home. You choose from a variety of healthful meals and snacks that you can eat in your room, in the dining room, or outside on the patio.
You're invited but never pressured to attend a variety of activities. Choices include live music, arts and crafts, visits from therapy animals, interesting demonstrations, religious meetings, and group games. With daily opportunities to meet new friends in this friendly community, you never feel lonely. If you prefer privacy, you've got it, whether you want to read, watch TV, use the Internet, work on puzzles, or just sit in a chair to look out the window at the flowers. Or sleep!
Need help with personal care? Your medications are brought to you and help is available in showering and dressing. You can even get your hair washed, trimmed, or styled in the combination beauty/barbershop.
Another perk of staying at such a spa is getting a break from exhausting household chores. Instead, our staff pampers you so you can focus on recuperation.
Short-Term Care at A.G. Rhodes
We've been describing more than a destination spa – we've been telling you what awaits when your doctor recommends short-term senior care at a nursing home to recover after hospitalization or illness. Facilities like A.G. Rhodes focus on person-directed care, offering you freedom of choice while helping you heal. Just as people in ancient times established spas for health and wellbeing, we've done the same.
Other amenities:
Skilled nursing
Health improvement plans with therapy for your rehabilitation
Social workers to explore home care options and financing
Regular on-site checks by state and federal inspectors to ensure your safety
You deserve to return home better than ever!