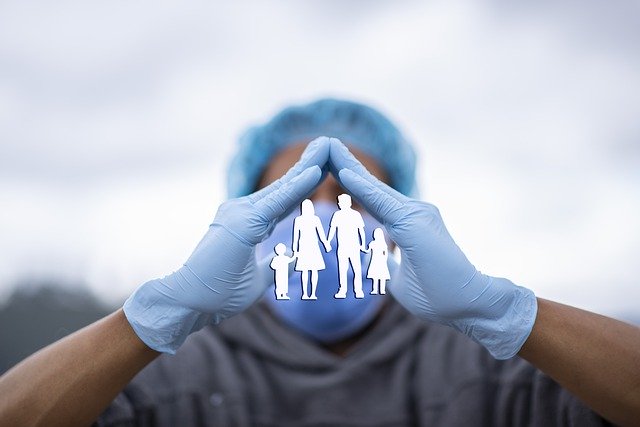 Today, insurance remains one of the ways many families pay for senior therapy and rehabilitation services. Two main forms of this type of coverage attract the attention of insurance seekers: standard long term care insurance policies and whole life insurance policies. Both offer advantages and disadvantages.
Projecting Health Care Needs
The need for senior care services sometimes proves challenging to predict. A variety of factors influence average life spans, including technological changes. During the past 200 years, for example, the typical life expectancy of a human being at birth rose significantly compared with previous centuries.
Analysts with the United States Census Bureau evaluate extensive data about this issue. They forecast by the middle of this century, roughly 24 million people in the USA will have reached age 85 (or above). Some 12 million of these individuals will require some form of personal assistance. Long-term care costs prove significant. For instance, today, people over the age of 65 who cover this medical service out-of-pocket expend an average of $140,000, according to the AARP, a senior lobbying group.
Standard Long Term Care Insurance
Currently, only 7.2 million people in the United States maintain standard long term care ("LTC") insurance. These insurance policies typically cover expenses which Medicare won't pay towards the cost of living in an assisted living or senior care facility. Many policies furnish a maximum period of three years coverage following a 90 day initial waiting period. They may pay up to $160 per day towards care expenses.
The current average LTC premium hovers in the $2,700 annual range per person. However, many couples who purchase joint LTC policies obtain discounts approaching 30%. The number of insurance companies offering LTC policies dropped precipitously during the past 20 years, and only 15 firms now make this insurance available.
Whole Life Insurance Policies
The AARP indicates whole life insurance policies that authorize withdrawals to cover long term care expenses (if any) represent another option. This type of policy gained popularity during the past decade. It usually costs two to three times more than standard LTC insurance, in most cases.
However, a whole life policy does return money to heirs if the insured does not use all the proceeds during care. Experts recommend shopping for either type of insurance coverage at an early age, preferably before retirement.