March is Women's History Month. Although everyone's gender matters, Congress expanded National Women's History Week to a full month in 1987. If you have a special girlfriend at A.G. Rhodes who's receiving long-term senior care, March is a good time to show her that she's special.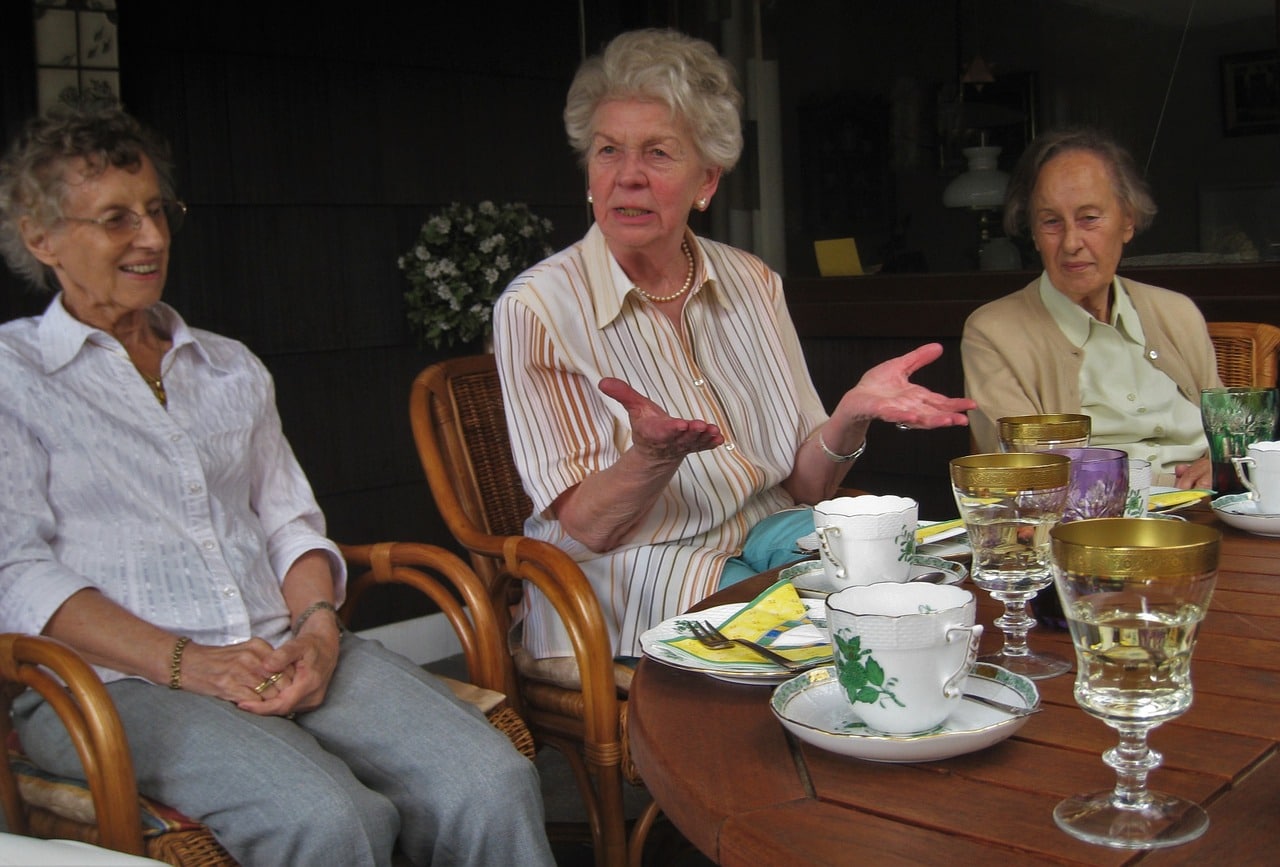 Supposedly March is "in like a lion, out like a lamb." Why not "in like a LIONESS?" Part of senior therapy and rehabilitation means making people feel good about themselves. Here are some suggestions to help your loved one feel proud of being a woman:
She wasn't always dependent on other people for help. She was someone who handled crises and helped make things happen. Describe some of the moments when others relied on her strength, her mind, and her heart. She'll feel like a lioness all over again when she realizes that you understand.
Memories matters to people who aren't able to do the things they used to love to do. Reminiscing together is a unique gift. If your loved one can no longer speak, you can look at her facial expressions and body language to see if you've hit the jackpot chatting about a topic of interest to her. She may or may not be able to remember old recipes or family outings, but hearing your descriptions will bring them to life again. By reminding her of the good times, you can't go wrong.
Speaking of memories, who doesn't get a smile from looking at old photographs of good times? Bring some pictures to share. If her vision isn't as good as it was, you can get enlargements made to put on her wall.
A girl likes to feel attractive. You can bestow the gift of beauty. Paint her fingernails, apply a favorite shade of lipstick, brush or style her hair, weave a lei of flowers, bring a sparkling tiara for her head, or gift her with a new shawl. Don't forget to ask a staff member to take your photo together.
Check out our activity calendar to help her select a few enjoyable March activities. It'll mean even more if you can attend with her. Taking a few photos of the event will help her relive the pleasant events later.
Finally, although she'll always appreciate a treat to eat, the greatest treat of all is showing your love to this very special woman!