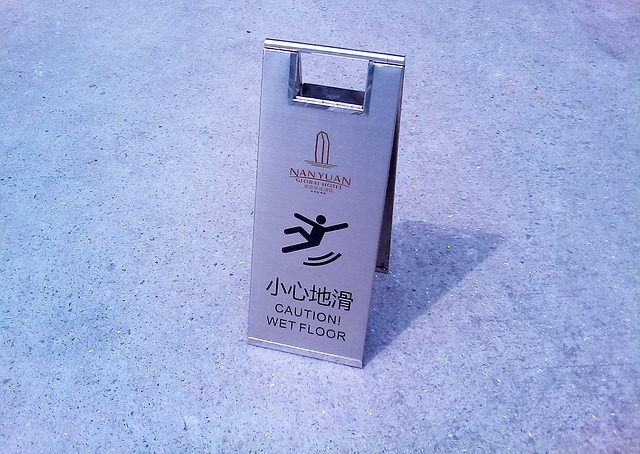 During senior therapy and rehabilitation, health care facilities strive to assist elderly patients in regaining strength and mobility. Accidental slips and falls injure a significant number of people every year. This type of mishap can delay rehabilitation. Fortunately, taking several precautions may assist health care workers in reducing the risks posed by accidental falls.
Startling Statistics
According to the National Safety Council, falls account for a third of all non-fatal accidents nationwide. Typically, the most serious potential consequences stemming from this type of accident involve hip fractures and head injuries. Some safety experts believe 25% of seniors will sustain at least one fall during the course of any given year. Yet fewer than half of elderly patients inform their physicians about falling.
Factors Contributing to Falls
Elderly individuals who take medications that cause dizziness or drowsiness sustain a greater risk of falling. Additionally, those who suffer from Vitamin D deficiencies may suffer more serious harm from this type of accident, such as broken bones. Seniors may mitigate risks from falls to some extent by asking their physicians to recommend exercises to improve balance.
Additionally, taking some common sense precautions may help seniors prevent accidental falls:
Always wear correctly fitting footwear while walking;
Help maintain balance by using a cane or a walker, if appropriate;
Keep floors clutter-free;
Don't walk outdoors in poorly illuminated areas;
Ensure area rugs and carpets attach securely and evenly to the floor.
Seasonal Hazards: Autumn And Winter Weather
The arrival of rainy, snowy winter weather sometimes causes an increase in accidental slips and falls. Daylight hours decrease during these periods, and people frequently track water indoors (creating slippery floors in some places, such as lobbies). Businesses and institutions that serve the public can enhance the safety of seniors in this situation by ensuring their lobbies maintain at least 30 feet of secure matting adjacent to front doors to completely absorb tracked-in rain and snow. Additionally, the National Safety Council recommends conducting a weekly safety walk through of public buildings to identify and correct potential safety hazards.