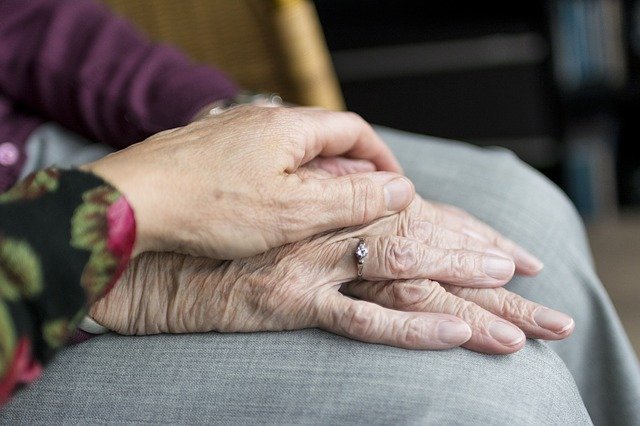 Senior short-term rehabilitation services offer many benefits including lower medical costs and better overall health, well-being, and healing opportunities that can give seniors back their independence and pre-incident health status and perhaps even get them to a better health condition.
Read on to discover 5 more advantages that short-term senior care and rehabilitation services can provide for the senior patient's healing and health outcomes.
1. Ongoing Consistent Access to Personalized Care
One of the great things about short-term rehabilitation services is the ongoing and consistent access to medical care and therapy that can be customized to suit each patient's needs exactly. Since the patient is doing all the therapy at once, there is no need to worry about getting to and from rehabilitation centers when not feeling up to par.
The care plan can be adjusted swiftly depending on the patient's response, which means that there is a greater opportunity to go farther with the rehab therapy than first decided. Alternately, if a patient is not responding well to one therapy, it can be quickly substituted for a more appropriate one on a timely basis.
2. Welcome Peace of Mind for the Patient & Family
Seniors who have undergone surgery suffered a serious illness or hospitalization or had an accident that caused injuries often fear getting back to their usual routine. When in a professional care setting with a supportive and nurturing environment and staff, the patient and their family members often feel welcome peace of mind.
3. Ample Time to Rest & Heal
With any type of health crisis, the best therapy involves time to get the proper rest and to have the time to focus only on healing and getting better. Part of the services will involve ensuring a healthy and nutritious diet, medication oversight, and steps to help patients get deep and healing sleep at night.
4. Opportunities to Join in Daily Site Activities & Programs
Patients also have the opportunity to participate in daily activities and programs that are fun and suited for their abilities, needs and interests. This can help make the hard work of therapy be balanced with some recreational downtime in a calm and welcoming environment.
5. Bottom Line is Short Term Rehabilitation Speeds Recovery
At the end of the day, the best advantage of short-term rehabilitation is that it speeds up recovery time substantially.
It is important to act quickly, however, and begin searching for short-term rehab for the elderly near me as soon as the need arises in order to ensure that the senior receives their necessary care in a timely manner. With senior short-term rehabilitation providing both financial and quality of life advantages, it should be seen as an opportunity for reduction in medical costs and long-term health improvements.
Learn more by contacting A.G. Rhodes Community-Wellness-Care at https://www.agrhodes.org/blog/category/short-term-care.