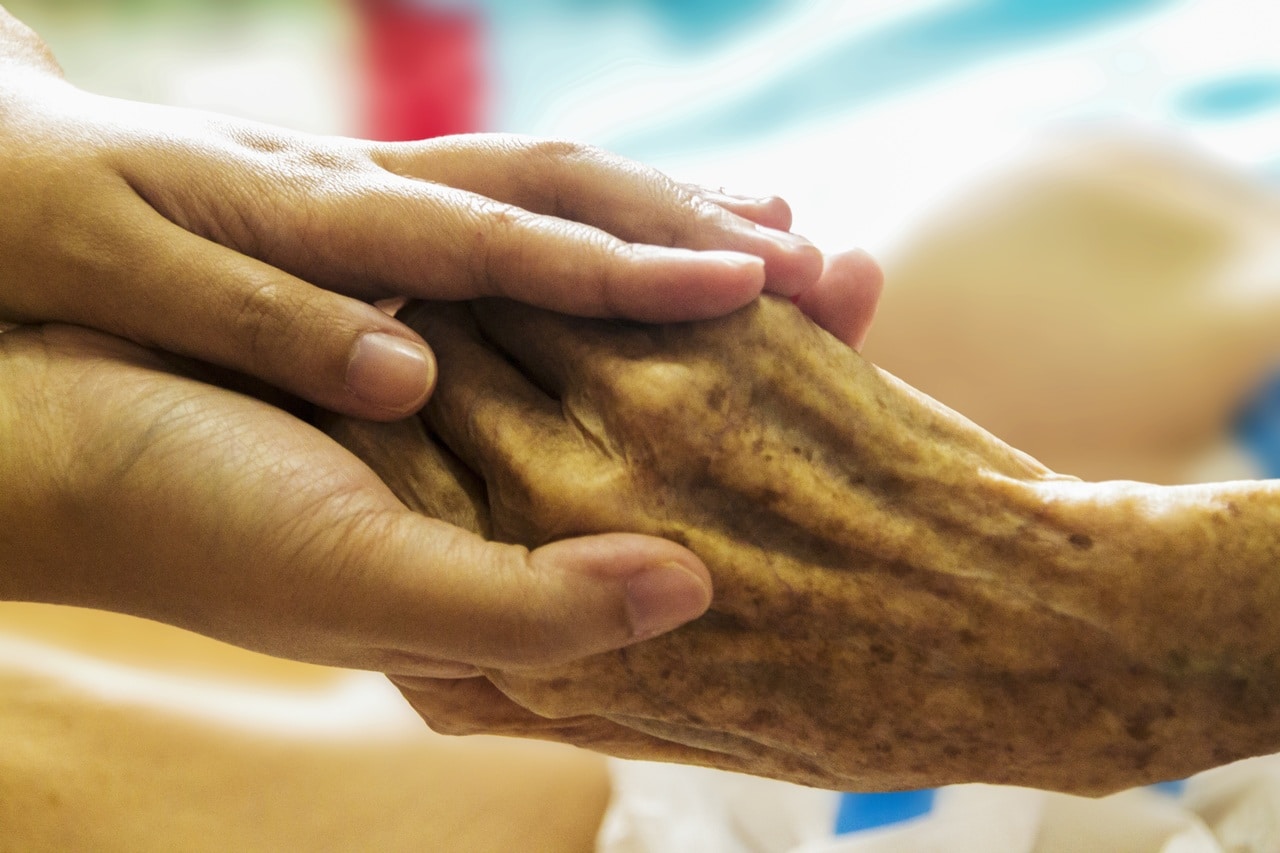 In years gone by, moving into a nursing home meant never moving back home. However, modern nursing home care offers options to those who need time, space, and care to heal from an illness or injury.
Privacy and Control
Elders may have family and friends that are willing and able to help during recovery. However, many seniors prefer not to rely on family and friends; relationship dynamics can be damaged by this experience, and they will certainly be changed.
For seniors who prefer to protect their privacy, a move into a facility that offers short-term rehabilitation services can allow them to maintain control over their life, recovery and care.
Customize Your Existing Home
Depending on the nature of the illness and injury, in-home care may not be possible. For example, getting in and out of a bathtub may not be possible without specialized tools if you have broken a leg or had a knee replacement surgery.
During your recovery time, you can make decisions about updating your existing home so you can care for yourself more easily. This may include
Widening doorways
Updating a shower for roll-in access
Adding main-floor laundry
This may also be your time to consider selling your current home and relocating to somewhere that is safer and better suited to your new capabilities.
Consider Short-Term Care a Test Drive
Senior care facilities have changed a great deal. Just as modern retirement won't look like that of the previous generation, modern senior living is customized to new capabilities and interests. Someone recovering will likely need to undergo physical rehab. They can also participate in
Occupational therapy, such as crafts and memory study
Socialization opportunities
Community events, such as concerts and recitals
For seniors who have been fearful of entering any formal senior care facility, short-term senior care exposure to the new styles of care can greatly reduce worries for the future.
Learn New Monitoring Skills
Many seniors don't know that they have a health condition until they have an accident or suffer a serious illness. Short-term care can include training to better manage condition such as diabetes and high blood pressure. Nutritional instruction can be included in short-term care, as can training on how to use the tools to monitor a dangerous health risk.