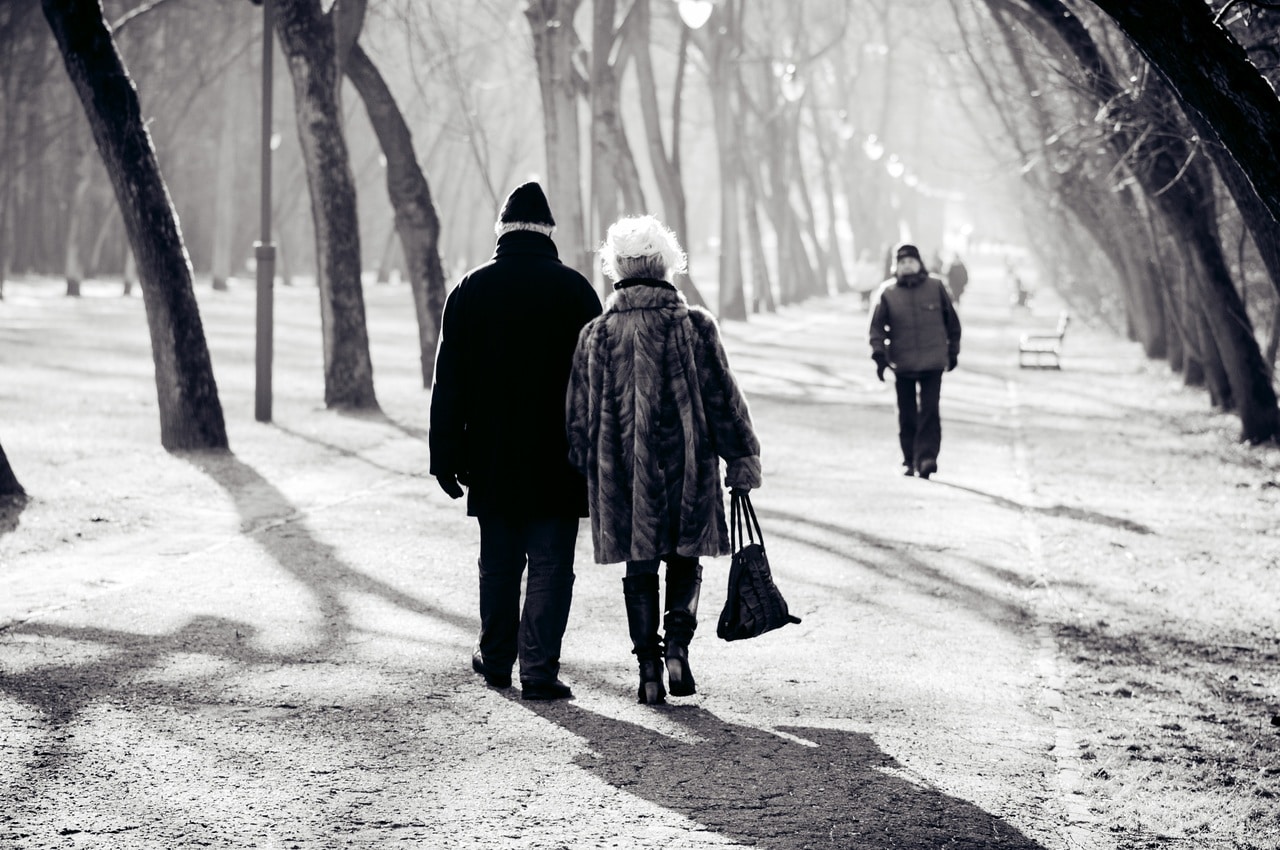 Accidents, health crises, and illness can radically change what retirement looks like in a short amount of time. For someone who has been through an injury or illness, the idea of moving home too soon can be quite frightening. Short-term rehabilitation can be the difference between a successful move back home and a more severe injury.
Filling in the Gaps
Many seniors have an exercise program in place and are working hard to stay fit and healthy. However, after an accident, it can be hard to return to balanced wellness on their own. Quality senior therapy and rehabilitation includes
Personalized care when working on basic activities
Detailed monitoring when rebuilding the range of motion
Training to rebuild balance and core strength
Customized care during rehab needs to be senior-focused. For example, a senior who has had knee or hip replacement may need time in the pool or gravity-assist rehab training to rebuild the muscles around the injury.
New Motions and Activities
As people age, joints can lose cartilage, flexibility, and strength. Short-term rehab is a great time to target the small changes in movement that have allowed the muscles around these joints to atrophy. For example, a sore knee may lead to an out-of-balance stride, which can lead to spinal imbalance and muscular atrophy in one leg.
To overcome the loss and damage done by these slight changes, detailed monitoring by skilled physical therapists is key. These care plans can be coordinated by a skilled senior rehab facility, connecting physical therapists, occupational therapists, surgeons, and physicians to be sure that long-term recovery and moving home are shared goals for the whole team.
Get Past the Fear
One of the greatest worries for senior citizens is the loss of control that comes from living in a traditional care facility. However, modern short-term rehab facilities are focused on regaining strength and confidence to safely move home.
During a stay in short-term rehab, seniors can also build confidence in the new world of senior living facilities. They can spend part of their day exploring the options for long-term care, including occupational therapy classes, memory care groups, and exercise classes.
Maintain the Connection
Quality short-term senior care will be focused on the necessary skills to get back home. This care will also offer continuing rehab once the senior gets back home. Knowing that the same therapist will be available for follow-ups is a great way to be confident in the move home.
If you or someone you know has been through an injury or illness and is contemplating making a move home too soon, consider searching for short-term rehab for elderly near me. This could be the key to successful transition back home with minimal risk of further injury.