When it comes to choosing between nonprofit and for-profit nursing home providers, the differences between the two might be murky to the average person. Finding a long-term care facility for an elderly loved one can be a stressful and rushed ordeal. Consequently, many people don't take sufficient time to research the differences between nonprofit and for-profit homes. They assume the two are created equal. However, research has shown that nonprofit care facilities offer far more advantages than their for-profit counterparts.
Ownership of the nursing home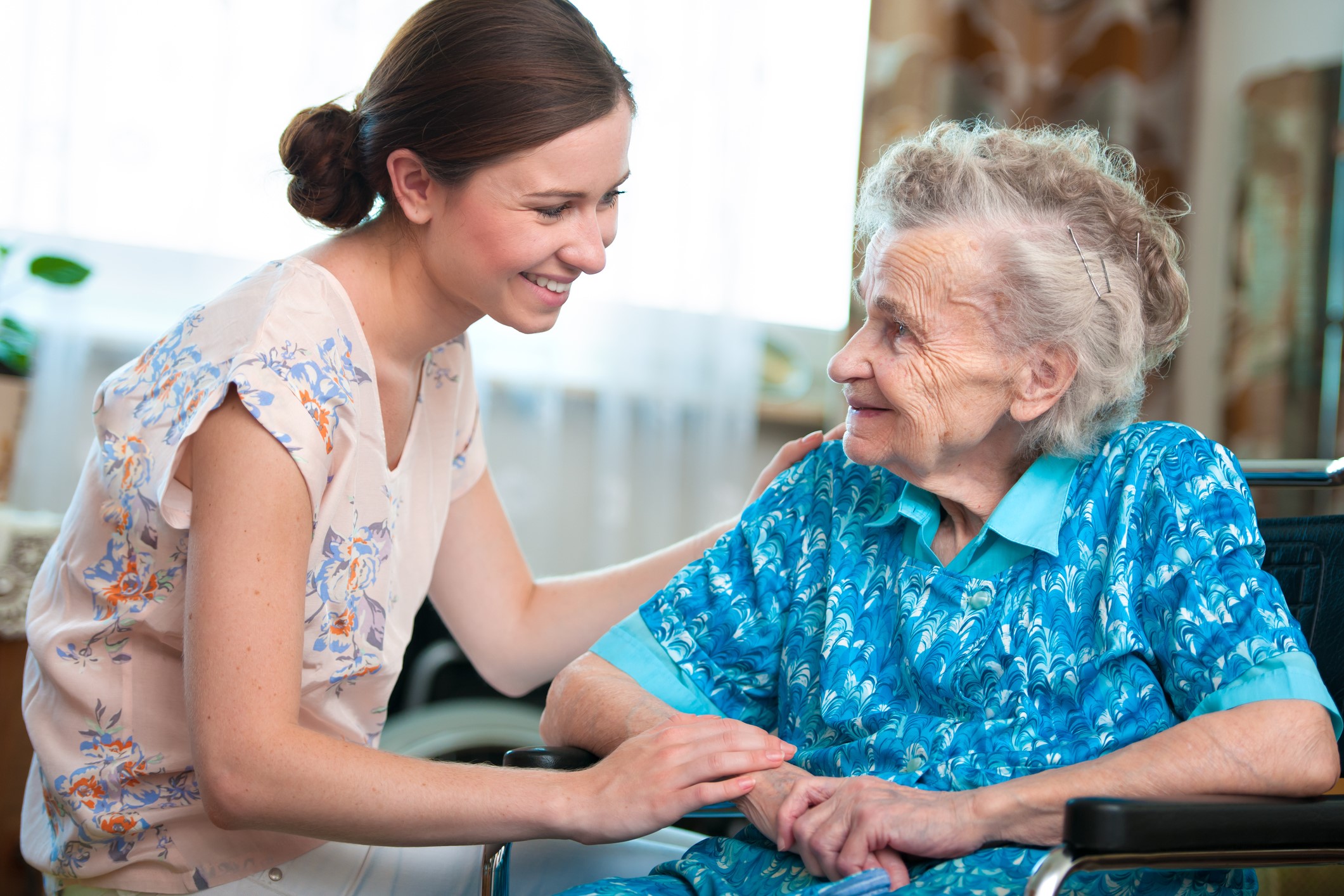 In the United States, 65 percent of nursing homes are owned by private, for-profit companies. Another 25 percent are run by nonprofit organizations, while 10 percent fall under the care of the U.S. government. In nonprofit nursing homes, the quality and care is driven by a strong sense of mission, not by how much money the company is making or the bottom line. Typically, nonprofit providers achieve higher quality measures, and perform better on resident and family satisfaction surveys.
Healthier residents
Overall, nonprofit homes were found to have fewer deficiencies than for-profit or government-run homes. A 2007 study found that nonprofit providers averaged at 5.7 deficiencies per home, while for-profit racked up 7.6 deficiencies and government-run came in at 6.3 deficiencies per home. Since the residents in nonprofits homes were healthier in general, the related findings were also quite positive. Fewer residents were taking antipsychotic medications, there were fewer instances of physical restraints, fewer ulcers and physical maladies, and lower rates of hospitalization.
More staff, better care
A 2011 study showed the ratio of staff members to residents is higher in nonprofit nursing homes. More staff enables increased individualized care and one-on-one attention, which improves the quality of care and, therefore, decreases the occurrence of resulting health problems. Because nonprofit nursing homes are not distracted by having to turn a profit, they often have the freedom necessary to focus on putting greater emphasis on the well-being of patients.
Putting residents first
In nonprofit nursing homes, residents are put first, allowing more funding to be devoted to developing quality programs for them.
Looking for a beautifully maintained, nonprofit facility for your elderly relative? A. G. Rhodes might be exactly the new home you've been dreaming of for your loved one. Give us a call today at 1-877-918-6413 to find out more about our center, our caring staff, and the top-notch services we offer.